1. The stunning beaches
57 miles of coastline means beaches for everything you could want. Sandy beaches for all the family, beaches perfect for watersports, dog-friendly beaches and some of the most famous coloured sands in the country.
2. A jam-packed events calendar
No matter the time of year, there is always something on, but the Island's events scene is in full swing during the warmer months. Fun-filled festivals sit alongside country shows, local live music is played in most pubs and there are plenty of unique events for the whole family.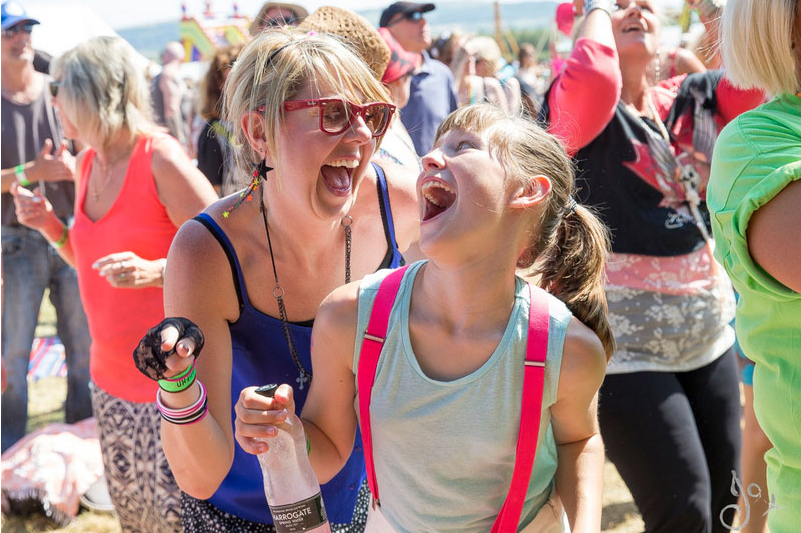 3. The fascinating history
Queen Victoria's holiday home; beautifully preserved Roman villas; Bronze Age burial mounds and a Neolithic (Stone Age) site are just some of the historic sites you can visit on your trip to the Isle of Wight.
4. The unique microclimate
No, you are not going mad, it definitely does feel a bit warmer on the Isle of Wight. It's thanks to our unique microclimate which is nowhere more evident than in Ventnor – south-facing and protected in the lee of the high downland that surrounds the town. The Island enjoys an average of over 37 hours of sunshine a week compared to the national average of 29.7 hours.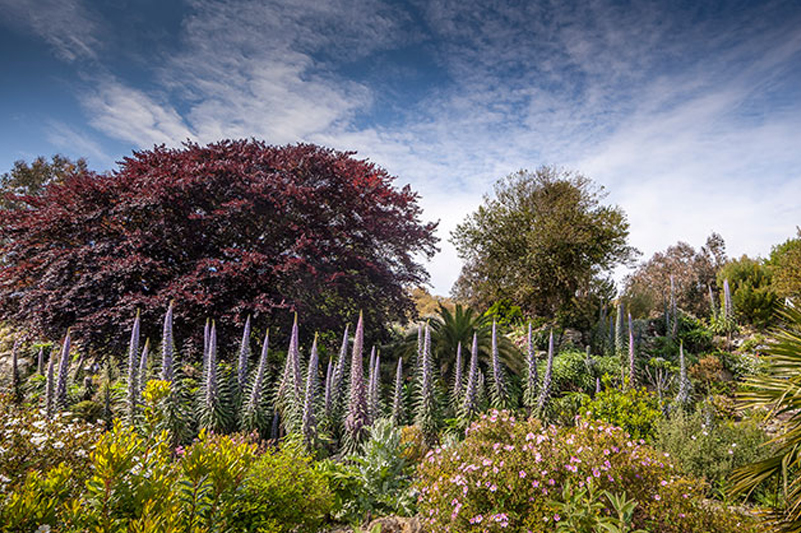 5. Tasty food and drink
The weather not only makes Islanders happier, it does wonders to our food too! Just try our tomatoes, garlic, sweetcorn, meat, fish and seafood and tell us if they don't taste better – we won't believe you! Make the most of our eateries serving up local produce in some of the best settings on the south coast of England.
6. Natural wonders
There are plenty of natural beauty spots on the Isle of Wight but perhaps none more famous than The Needles. These chalk rocks rise majestically from the sea. Once part of the headland, they were separated due to erosion. Possibly the most photographed rocks in the UK, a visit is a must.
7. Watersport are more fun
The Island is 147 square miles surrounded by water – that depending on tide and the wind, is sheltered on one side and ferocious on the other therefore creating the ideal location for a variety of different watersports. You will find many providers ready to get you started and don't worry if you fall in – it's all part of the fun!
8. Beautiful wildlife
Will you spot a red squirrel in Alverstone, a seal at Newtown, a dolphin in Ventnor Bay or our very own species of butterfly – the Glanville Fritillary on a walk along Compton Down? There is so much to spot here on the Isle of Wight, so get out and explore.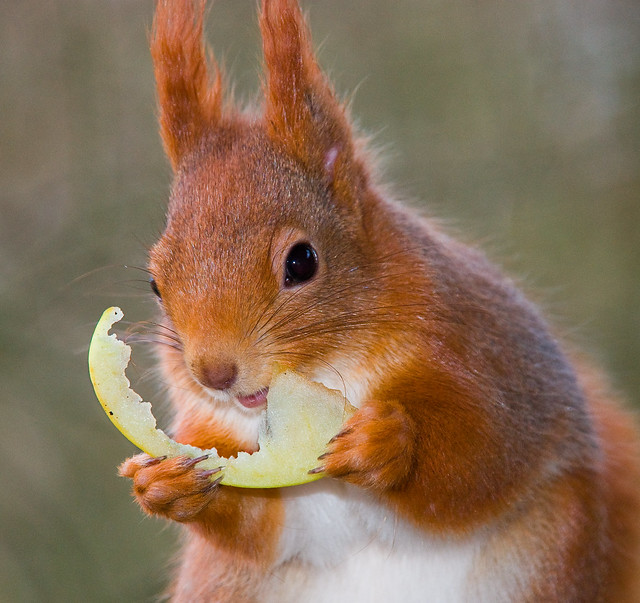 9. The exciting arts and culture scene
Lewis Carroll, Charles Dickens, Julia Margaret Cameron and Alfred, Lord Tennyson (former Poet Laureate during Queen Victoria's reign) all found inspiration here. Today, there is a new wave of artists, musicians and creators following their worn path, creating amazing pieces around the Island.
10. Picture-perfect villages
Our villages are picture-perfect, Instagram-worthy places to visit. For 'chocolate-box' thatched cottages, visit Shanklin Old Village or Godshill. Bembridge claims to be the largest village in England, with houseboats near to quirky cottages.