It's a great time for Islanders to plan a visit to the mainland – whether it be a day out  shopping in the January sales, a winter trip further afield to visit family or planning your summer break for 2022.
1) Discounted travel
The top reason for planning a trip to the mainland now is our Early Bird sale.
Even if you have no plans at all, it pays to start thinking about 2022 and book your travel early. Set sail with Wightlink and save up to 20% on foot and vehicle travel when you book by 31st January, with travel throughout 2022.
Find out more on our offers page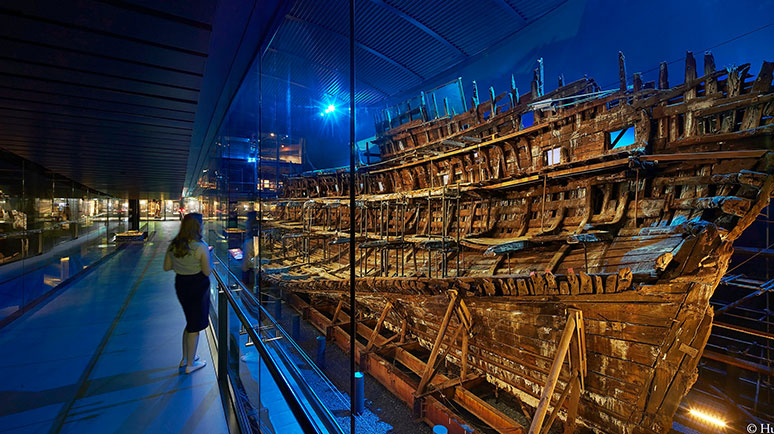 2) Mary Rose Museum, Portsmouth
2022 marks the 40th anniversary of the raising of the Mary Rose – an event watched by a global TV audience of more than 60 million people. Of course, the hull is today housed in its very own state-of-the-art museum at Portsmouth Historic Dockyard, alongside the largest collection of Tudor artefacts in the world. What a great time to visit.
The raising took place in October and the museum is gearing up for a whole year of big events and celebrations to mark that momentous occasion back in 1982.
Travel to: Portsmouth
3) Charles Dickens Birthplace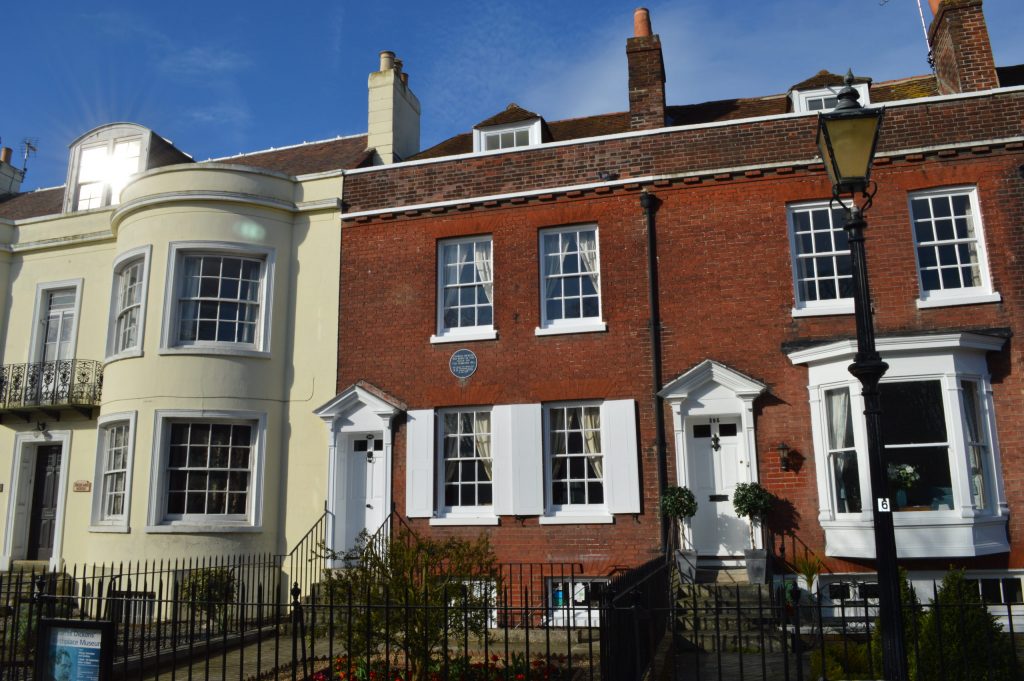 On 7 February 2022 Portsmouth will celebrate arguably its most famous ever resident, Charles Dickens. The great Victorian author was born in Portsea 210 years ago this year, so the Charles Dickens' Birthplace Museum will host an annual celebration featuring readings from members of the Dickens Fellowship.
There will also be a host of Private Booking dates at the museum, where your family or small group can have the run of the place for a whole hour – to avoid any need for social distancing.
Travel to: Portsmouth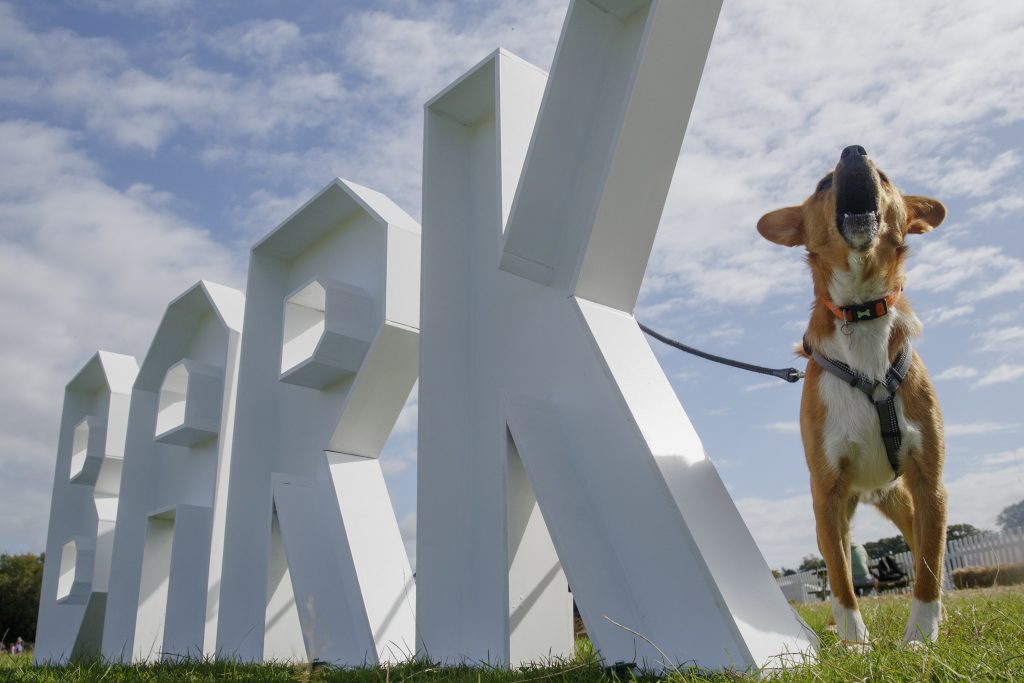 4) Dogstival
In a brand-new location for 2022, Dogstival takes place on 4–5 June at Broadlands Park on the outskirts of the New Forest near Romsey. Watch world-class dog displays, get your pooch involved with flyball, agility and scent training, hoopers ring or Gundog Village. There's even a doggy chapel for dog weddings, in case fido finds 'the one'.
Travel to: Lymington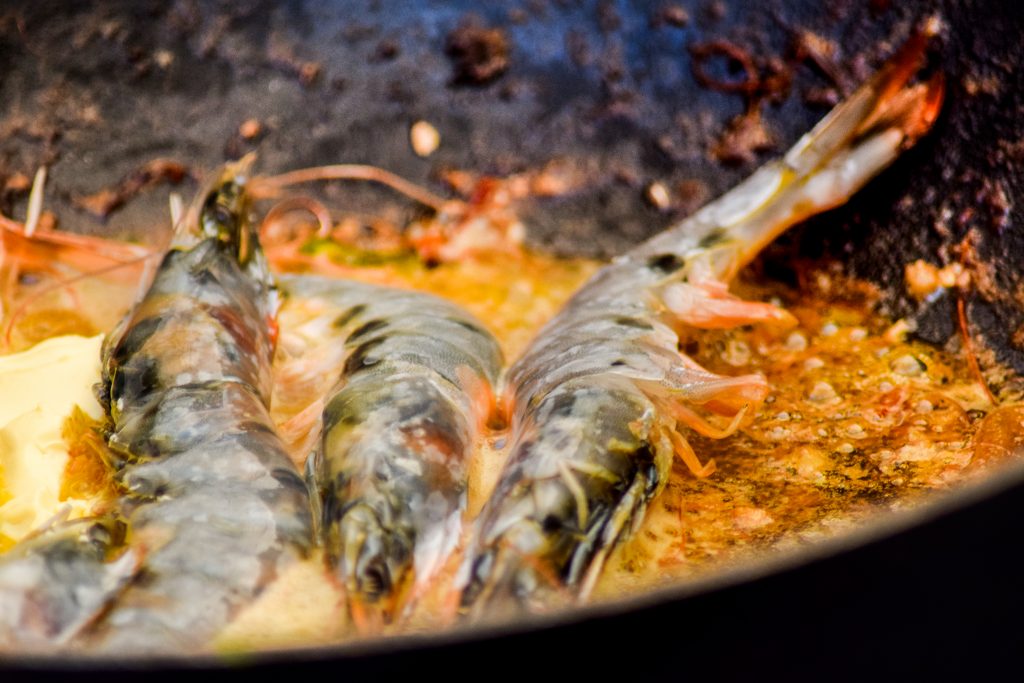 5) Lymington Seafood Festival
Just a short walk from the Wightlink port, the Lymington Seafood Festival is a summer staple and takes place from 15–17 July 2022. Expect live music from UK QUEEN and other bands plus delicious food and drink from the best local producers.
Travel to: Lymington
6) New Forest and Hampshire County Show
This annual three day celebration of food and farming takes place on 26–28 July 2022 in Brockenhurst. Enjoy the entertainment at this iconic show – which is now more than 100 years old – with displays in the Main Ring, a family fun area, lumberjack display teams, forestry demonstrations and a local food market.
Travel to: Lymington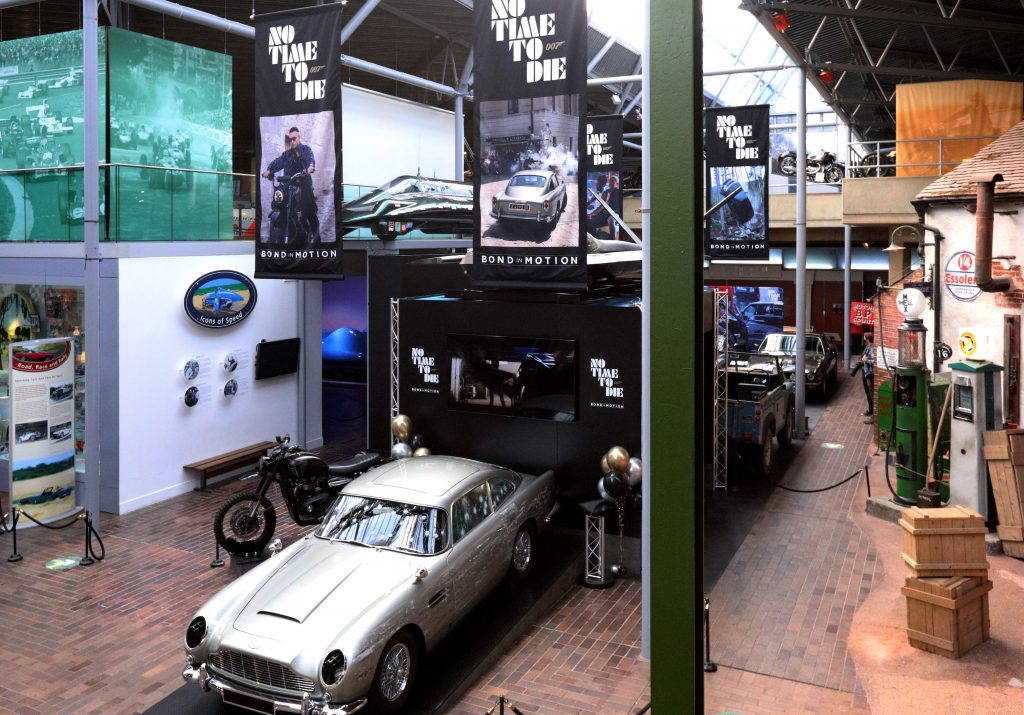 7) The National Motor Museum
The National Motor Museum at Beaulieu will be celebrating 50 years in 2022, so there's no better time to visit. From the earliest motor carriages to classic family saloons, the museum has one of the finest collections of cars, motorcycles and motoring memorabilia in the world – including the new Bond in Motion – No Time To Die exhibition.
The new exhibition gives you a chance to see many of the original vehicles, gadgets and costumes from No Time To Die, against the backdrop of large screens showing action shots from the recently released film.
Travel to: Lymington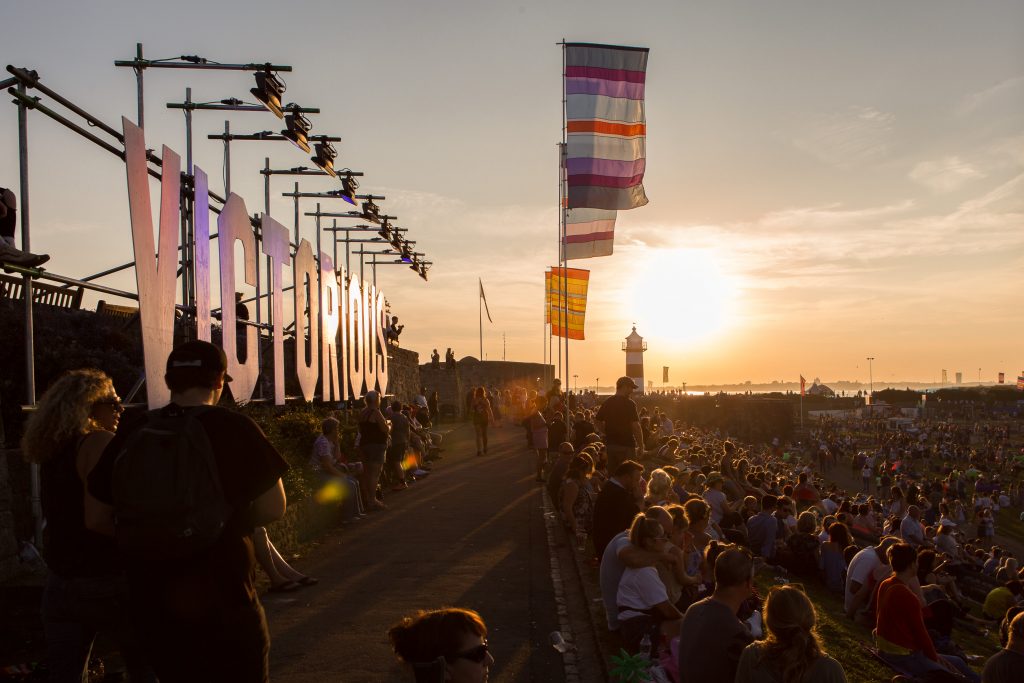 8) Victorious Festival
Southsea's annual music festival by the sea takes place over the summer Bank Holiday (26 – 28 August 2022). Expect a host of the biggest names in music alongside great family entertainment. Early bird tickets are now available too.
Travel to: Portsmouth