Take a ticket to Ryde this autumn and discover a unique seaside destination just across the water from the mainland. Spacious golden sands, boutique shops and numerous eateries make a trip to Ryde the perfect mainland escape.
The short crossing from Portsmouth Harbour is part of the adventure; enjoy the ever-changing sea views before arriving at historic Ryde Pier Head. Once you've disembarked, take a short stroll or train ride down Ryde pier into the town.
Ryde's boutique shops
It's impossible to visit Ryde without enjoying a browse around Ryde's numerous independent shops and boutiques. Head up the hill (Union Street) from the pier into town. From fashion, antiques and toys to handmade chocolates, locally made souvenirs and skateboards there's something for everyone.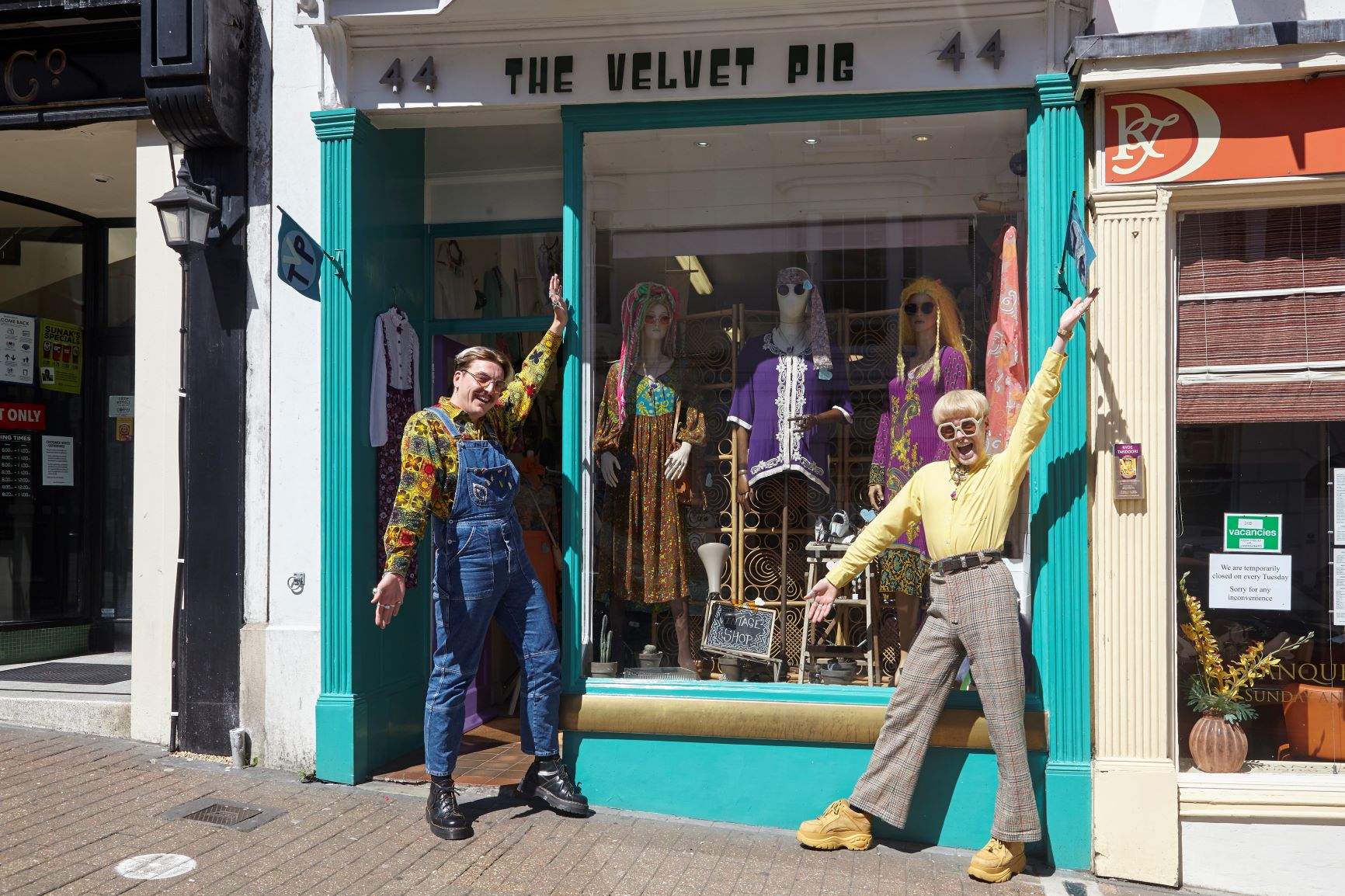 A fairy tower overlooking the beach
Ryde is well known for its spacious, soft sandy beaches which stretch for miles, especially at low tide. They're perfect for a traditional summer's day out or a rejuvenating winter coastal walk.
The highly Instagrammable Appley Tower, overlooking Appley Beach, is a coastal folly built in 1875. The flat walk to the tower will take you about 35 minutes from where the FastCat comes in at Ryde Pier Head.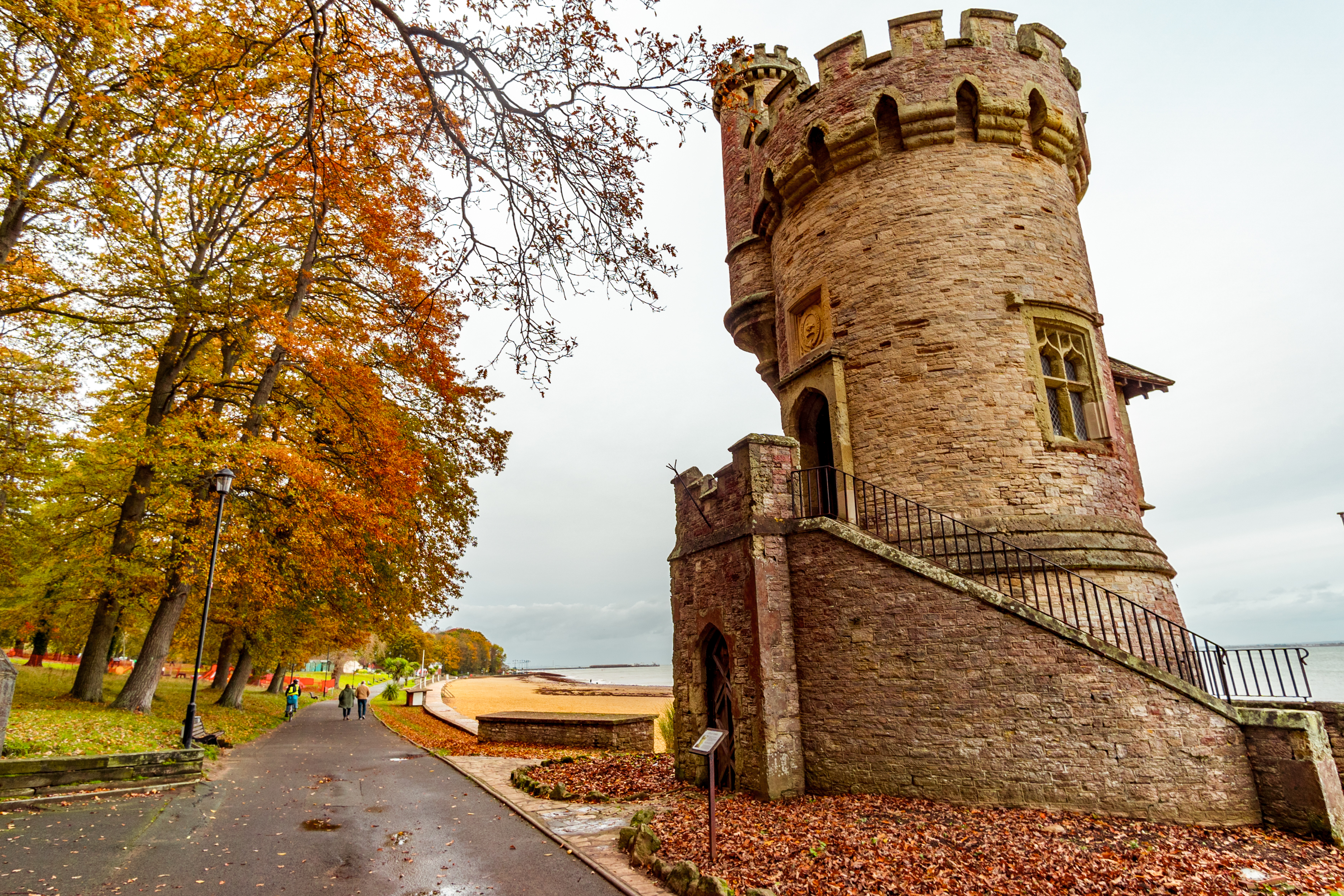 Eating out in Ryde
There are more than enough eateries for a week's holiday in Ryde let alone a day out! Pick up a picnic for the beach, enjoy vegan pizza or traditional fish and chips – you'll find them all in Ryde, plus much more besides.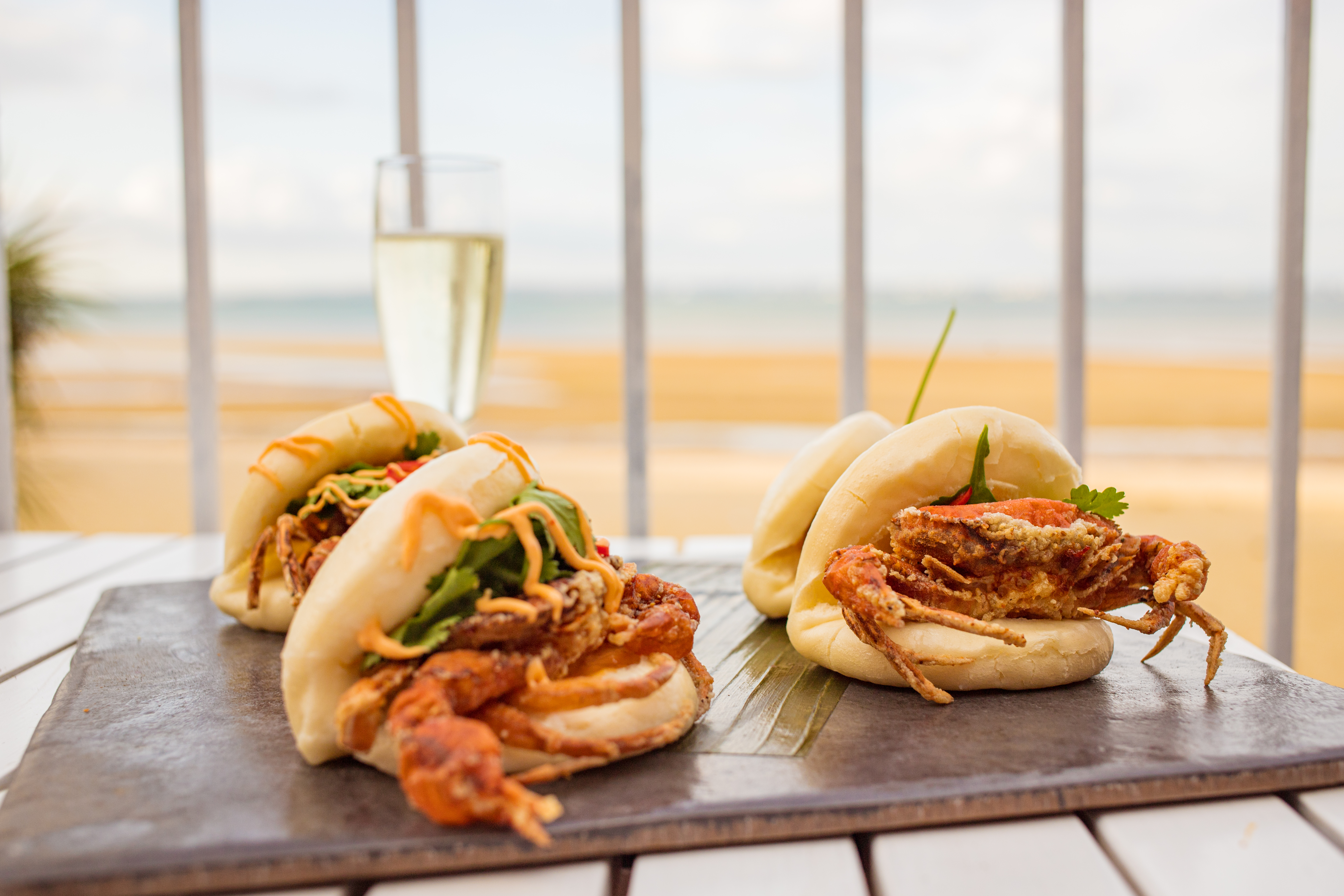 Loads more to do in Ryde
Ryde is a top destination for active families. Go-karting, recreational tree climbing and skateboarding are all excellent outdoor activities for older children.
Indoors, enjoy bowling, laser quest, a vintage cinema, a swim in the indoor pool and the Island's very own bus museum.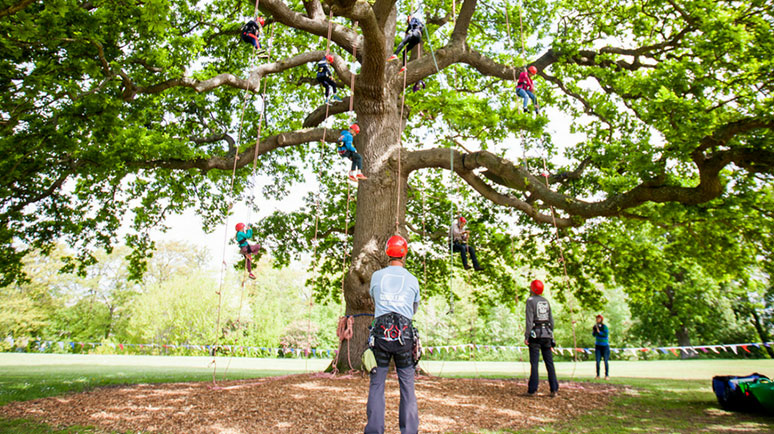 Getting around Ryde
The flat walk along the seafront is made for strolling. Stop off for an ice cream or a glass of something en-route; there are plenty of places to rest and enjoy the sea views.
Walkers and cyclists can head further east to the sailing village of Seaview or west to the tranquil surroundings of Quarr Abbey.
Ryde has its own bus station and 3 separate train stations!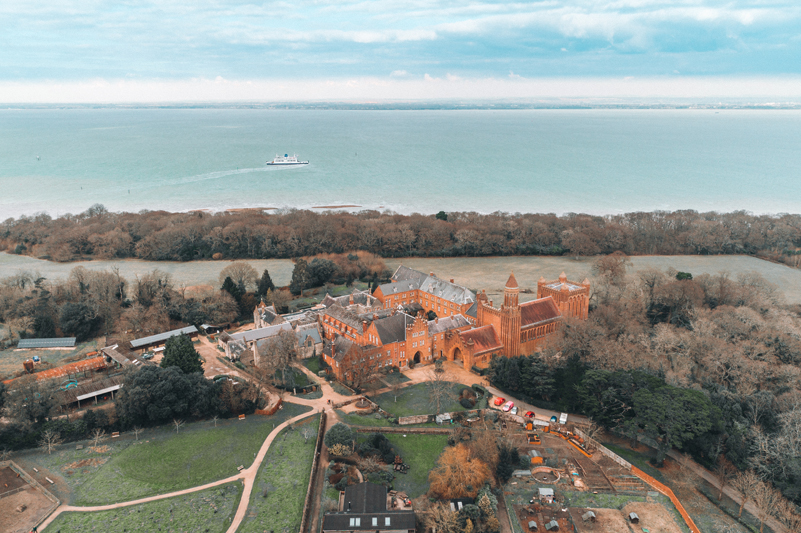 Where to Stay in Ryde
Ryde has a select range of accommodation, whether you fancy a seafront hotel, glamping, luxury chalet or a self-catering cottage.
Take a ticket to Ryde and soak in Ryde's relaxing coastal atmosphere. Whether you pop over for the day or take a short break, you'll leave feeling refreshed and revitalised.