The New Forest is a truly magical place in the winter. Frosty countryside scenes, roaring fireplaces, roaming wildlife, festive food and twinkling lights make it a unique destination.
So travel across from Yarmouth to Lymington this December to make the most of what the Forest has to offer.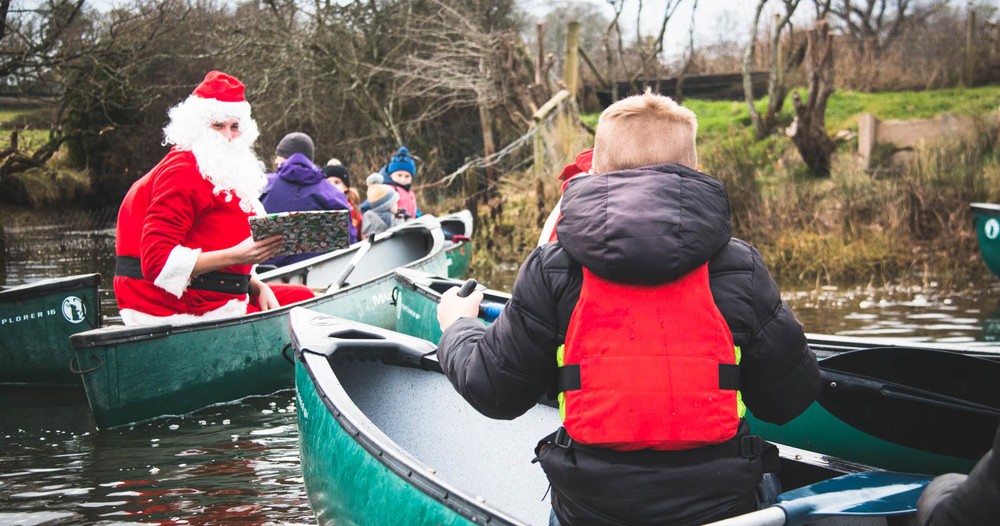 Ever seen Santa on the water? Join the Christmas Canoe Paddle with New Forest Activities and you'll find him on the Beaulieu River with a boat full of gifts! Enjoy a leisurely paddle with the family, warm up with a festive hot chocolate and all children will receive a gift from Father Christmas. Selected dates only, so book now!
There are plenty of Christmas markets taking place around The New Forest this December, too. At The New Forest Christmas Fair, taking place at Exbury Gardens & Steam Railway on 4, 5, 11, 12 December, you'll be able to pick up some produce and gifts from local small businesses, followed by a winter walk through the gardens. There's also a Christmas Fayre at Balmer Lawn Hotel on 5 December and The Artisan Collective Fair at Beaulieu from 10 to 12 December.
Bring your Santa outfit and join in with Sammy Miller Motorcycle Museum's Annual "Toy Run Ride In". Arrive dressed as Father Christmas by motorbike, foot, car or sleigh on 5 December – there will also be a Christmas market in the courtyard.
At Paultons Park you can enjoy a magnificent Celebration of Christmas and see Peppa Pig World in a whole different light with festive decorations. Santa will appear on stage as part of Christmas Wish and Santa's Storytime shows too! Taking place between 4 and 23 December.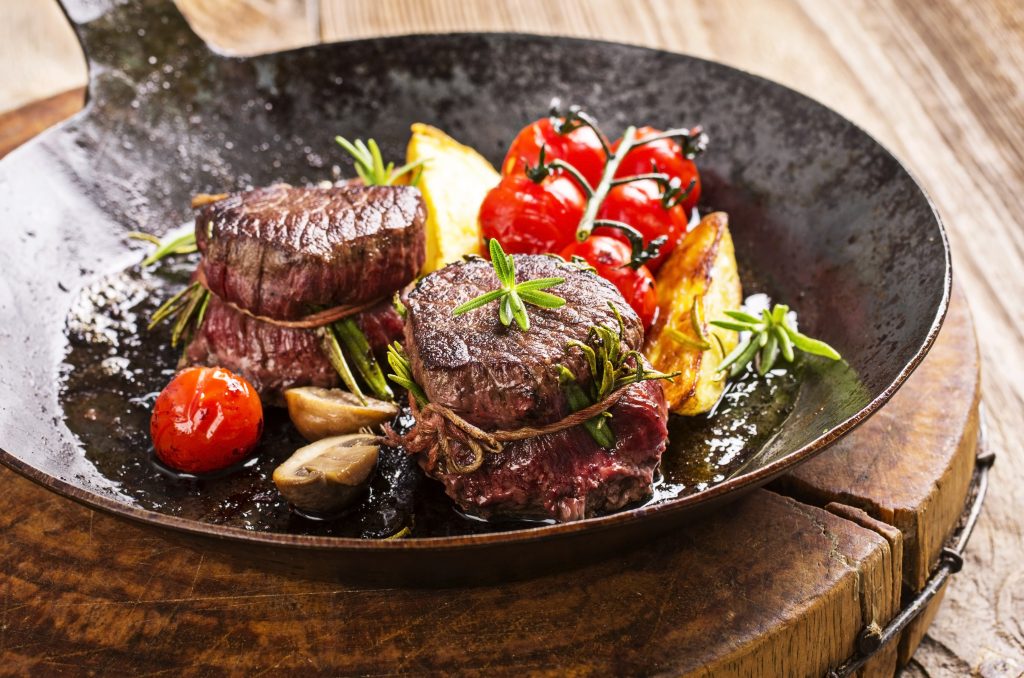 There's something magical about a walk through the Forest in the winter months. Even better if you combine it with some delicious food!
Why not follow the Whitefield Moor Walk, where you'll see the picturesque Rhinefield House Hotel in the distance through the trees across the heathland. As the walk is on a moor, the views are incredible and the last part of the walk looks like something out of a fairytale; look out for the wooden bridge across Ober Water.
In December you can experience some of The New Forest's best produce. Lots of our New Forest pubs and restaurants add local Game to their winter menus and create stunning dishes from these meats, including pheasant, venison, rabbit and duck. Or pack your ice box and bring back some delicious New Forest ingredients for your festive meals.