Easter is just around the corner and families have two weeks of school holidays to fill – so why not head to the Isle of Wight? It's full of quintessential British beauty and has its own Island magic. Families can really get away from it all without the drama of airport stress and testing rules.
And don't forget you can take the kids to the Isle of Wight for free during the Easter holidays (2 – 24 April 2022). Under 5s always travel free with Wightlink but when the schools break up, you can also take up to two children aged 5-15 for free with every adult or senior foot passenger day return ticket.
Here's what you can do during the Easter holidays: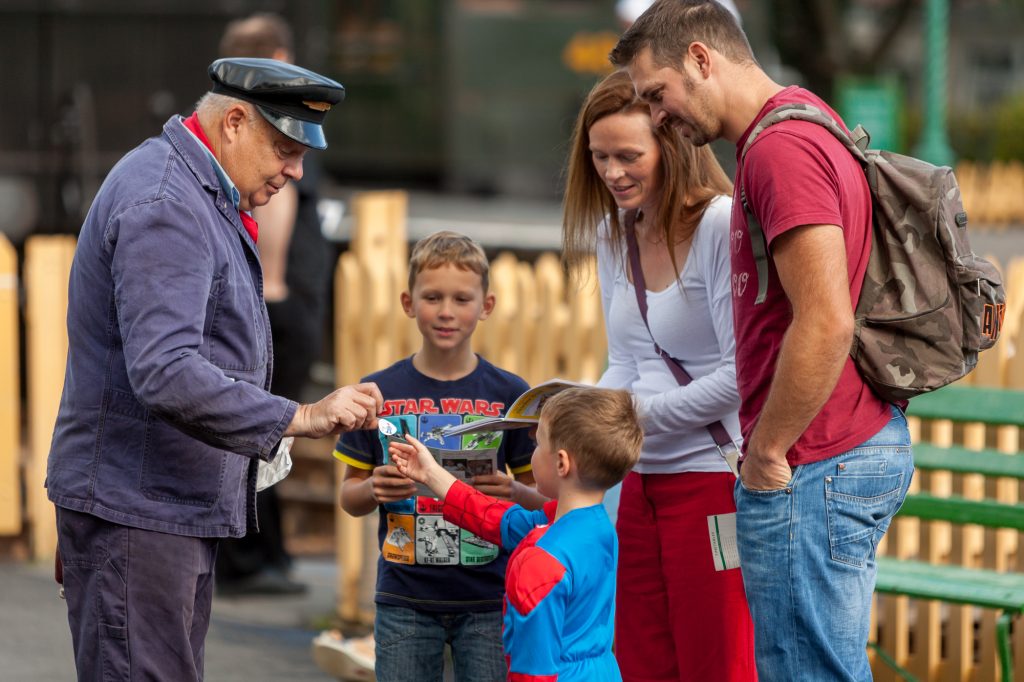 The Great Railway Easter Hunt
Follow the clues as you hunt for Easter eggs at The Isle of Wight Steam Railway's Havenstreet station. If you can find them all you can claim your prize, a chocolate Easter chick.
Bring your homemade Easter Bonnet for the parade and enjoy daily falconry displays, along with a trip on a majestic steam train.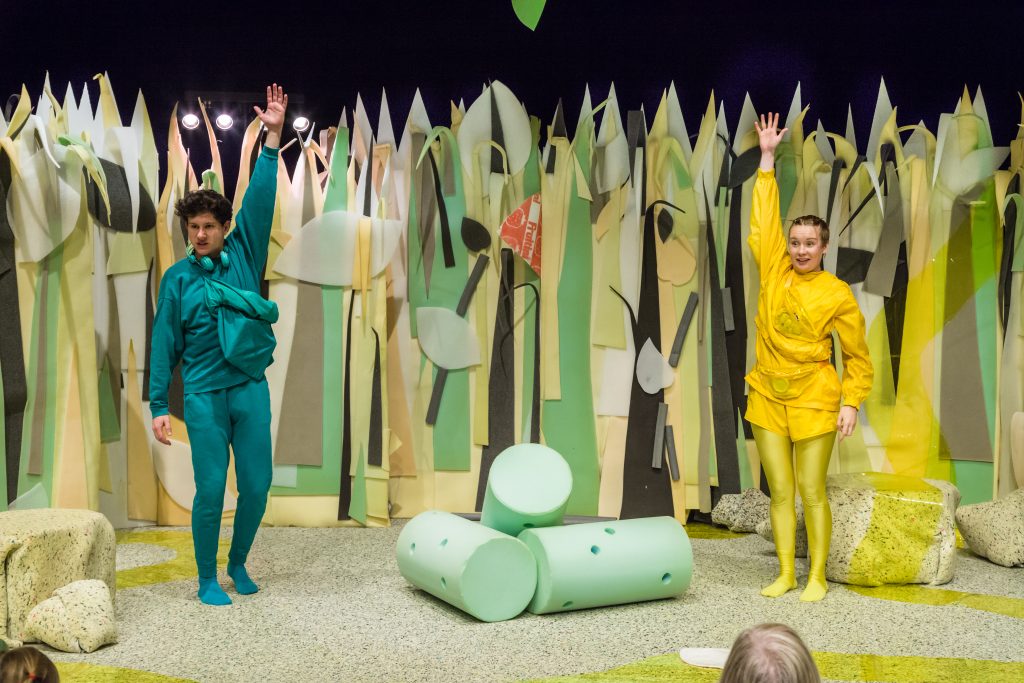 SLIME! at Quay Arts
Enter the undergrowth to squish, squelch and play your way through this hilarious, surreal show for 2-5 years and their families, told with a handful of words and lots of SLIME.
Slug and Caterpillar are starving, and the only leaf left in the garden is just out of reach. Slug thinks they should work together. Get the leaf, eat the leaf, play a game, be friends. Caterpillar has other ideas. The show, on 24 April 2022 lasts 45 minutes and the kids can enjoy 15 mins of slime play too!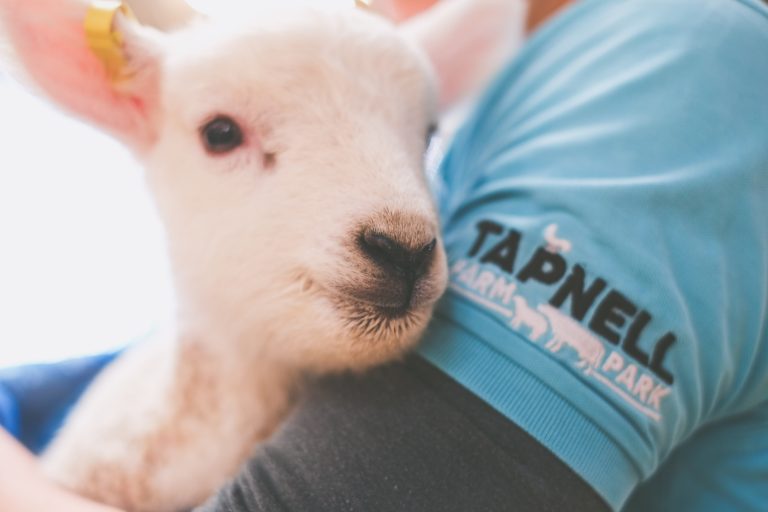 Easter Cuteness at Tapnell Farm
Tapnell Farm is celebrating new beginnings at Easter with a mix of furry (and not so furry) babies. You can meet calves, kids, lambs, chicks, harvest mice, tortoises and stick insects. And there's crafty fun in the craft cabin including Easter basket weaving, Easter card making, and Easter colouring and craft.
At the Tapnell Farm Park attraction you'll also find the Isle of Wight Aqua Park, Tom's Eco Lodge accommodation, an amazing collection of art cows, bike hire, great walks, and a clay pigeon and rifle shooting range.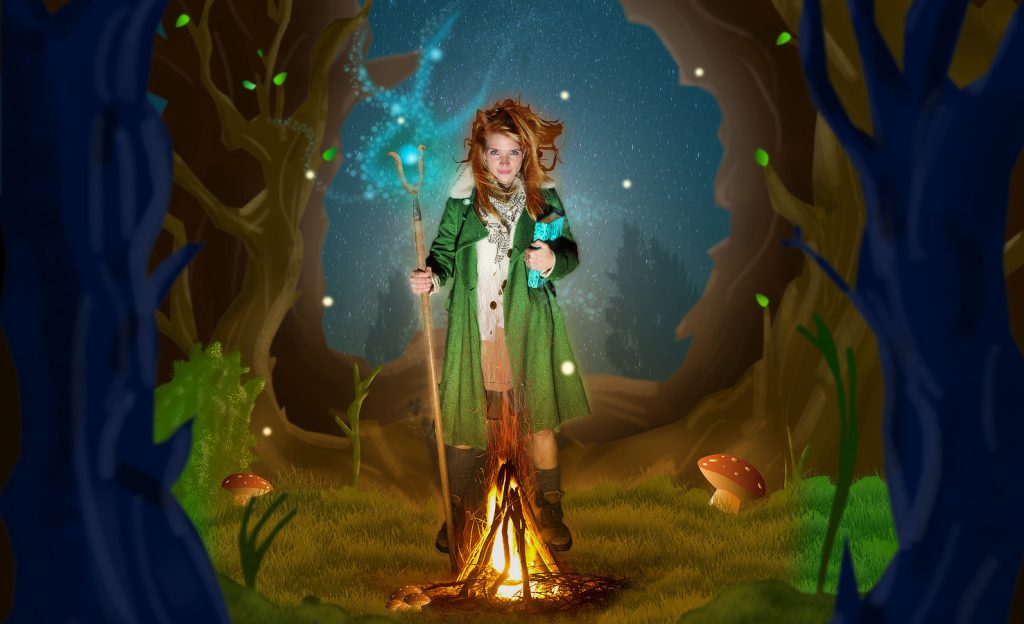 Little Grimm Tales at Quay Arts
Beasts and breadcrumbs, wolves and witches, frogs and fairies all join the fun in a stunning new adaptation of Grimm's most magical tales.
On 18 April 2022, head into the woods with Hansel & Grethel, help the little elves to make beautiful shoes, watch a slimy frog become a prince, and meet the princess who's champion of hide-and-seek! Join award winning Box Tale Soup on an adventure for children aged 3+, featuring wonderful puppets, innovative theatre and spellbinding original music.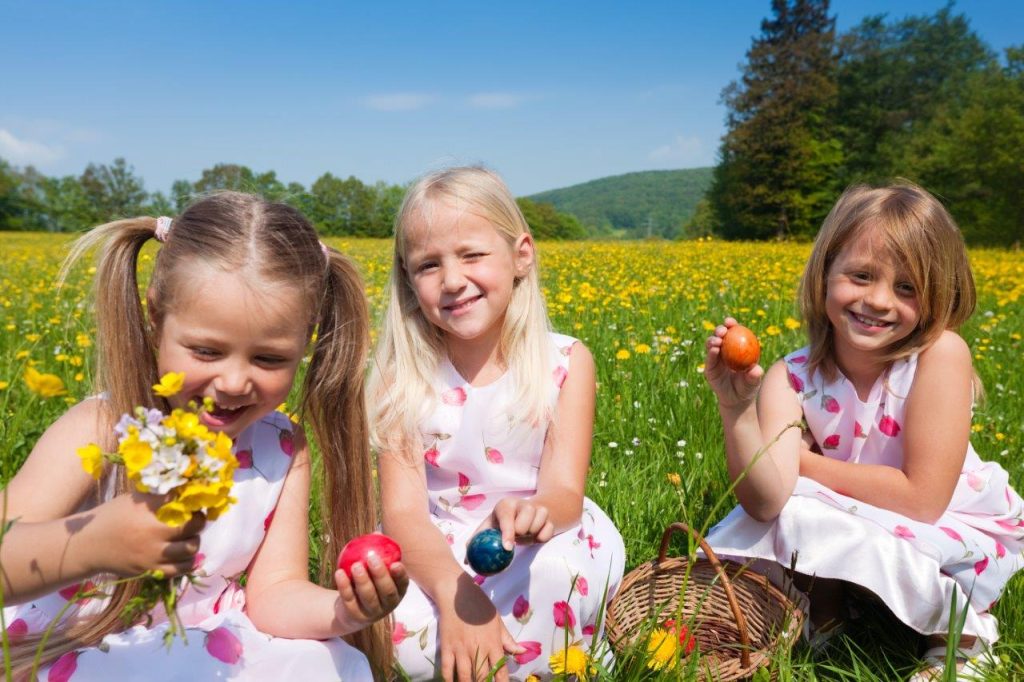 Easter Egg Hunt at Mottistone Gardens and Bembridge Windmill
Treat the little ones to an adventure at Mottistone Gardens and Bembridge Windmill Easter Egg activity trails. Make your way along these National Trust nature trails, take in the season highlights and find nature-inspired activities for the whole family. Make your own nature discoveries, have fun and collect your chocolate egg at the end.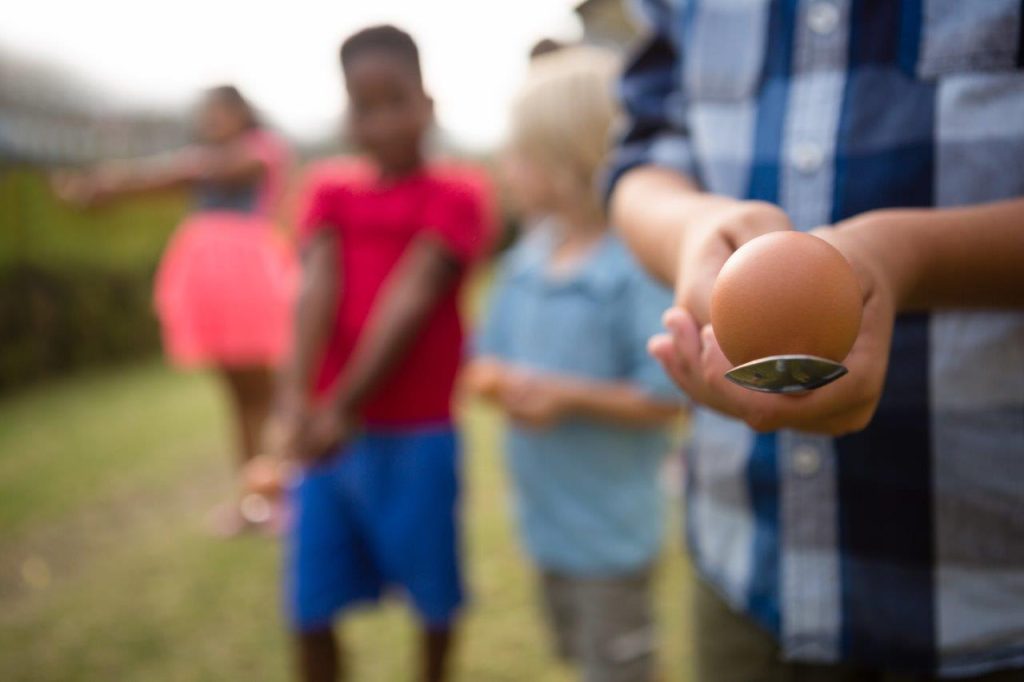 Adventure Quest at Carisbrooke Castle and Osborne
Join English Heritage for a cracking adventure quest at Carisbrooke Castle and Osborne every day of the school Easter holidays.
Explore the castle or Osborne's grounds to hunt for clues and challenges and discover traditional Easter games like egg rolling and the egg and spoon race. Track down the Easter eggs and you'll be rewarded with a chocolate treat and an adventurer's certificate. The quest costs just £1.50, which is in addition to the normal ticket price. With eggs, chocolate and old-fashioned fun, it's the perfect way to get out and about in history this Easter.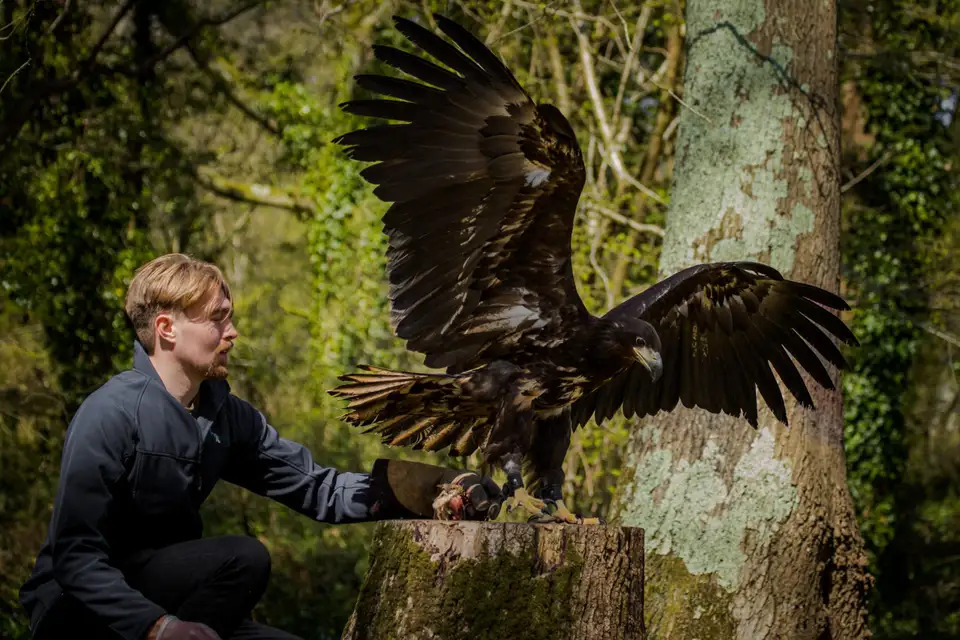 Easter Falconry Experiences at Robin Hill
Robin Hill Country Park's brand new Falconry Centre opens on 9th April 2022 and they're hosting exclusive experiences throughout the Easter school holidays.  Join Head Falconer, Charlie Rolle as he combines innovation and contemporary falconry techniques for breath-taking experiences for the whole family. This impressive new complex is set to become the home of 28 birds, across 16 different species.
Daily Displays throughout Easter Holidays: 11.30, 1.15pm, & 2.45pm.
Daily Hawk Walk: Monday to Friday (11th – 15th April, &, 18th – 21st April) 15.45. Meet at the falconry arena (number 10 on the park map).