You can get to Australia from the UK in less than 24 hours. You can book accommodation and trips from the comfort of your sofa. But that doesn't necessarily make it hassle-free. Travelling abroad can be expensive, time consuming and stressful, especially with children. The popular alternative is a staycation.
And the Isle of Wight is the perfect destination – it's close by, but you still get to go over seas. Here are some more reasons:
The adventure begins on board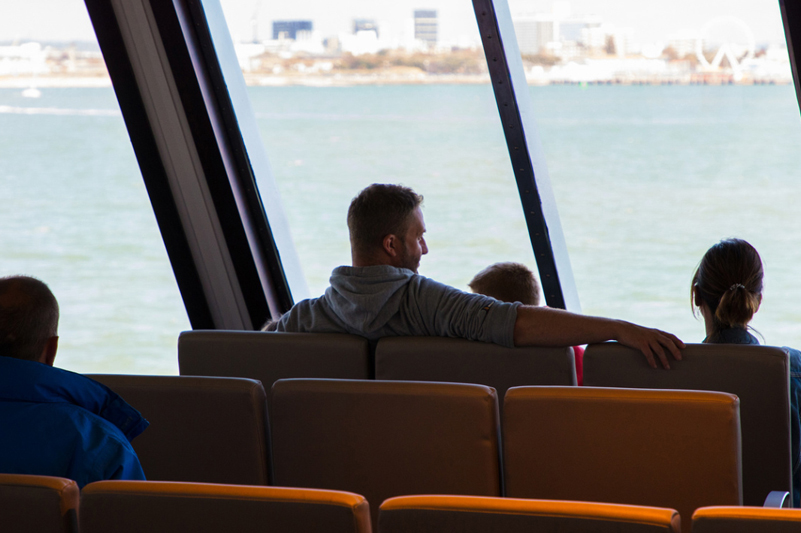 There's something special about stepping on board a Wightlink ferry as it signals the start of your Isle of Wight adventure. You might be staying for a few hours or a few nights, but as you wave goodbye to the mainland you can literally feel your troubles lifting from your shoulders.
Avoid the airport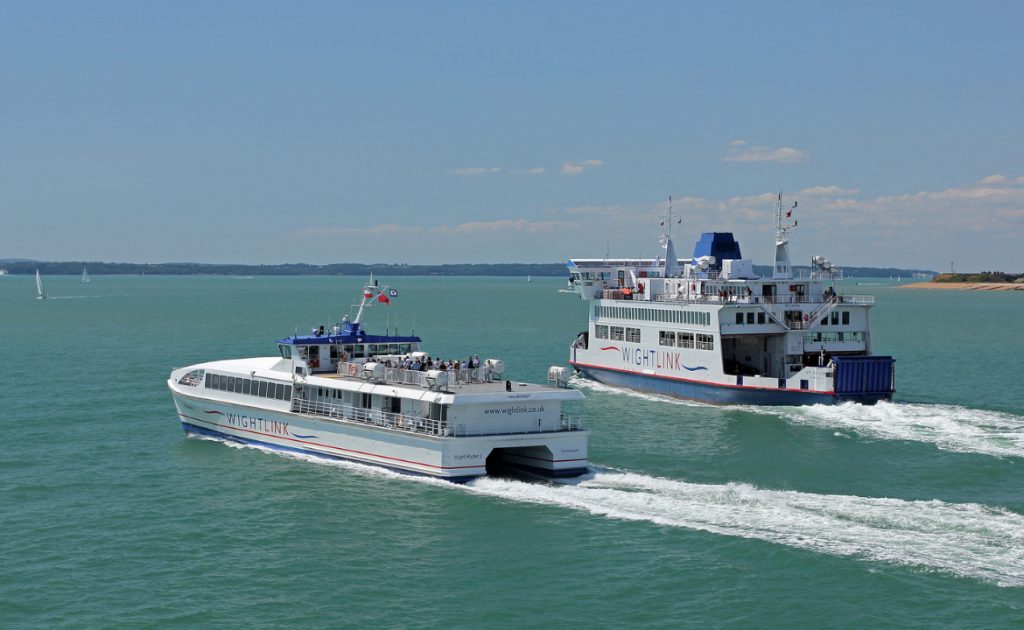 Airports can be exciting places, but they can also be stressful. Are my bags within the weight limit? What am I going to do for two hours? Where have the children disappeared to? How much is that coffee? And how long is that queue?!
You don't need to fly to get to the Island. A ferry or FastCat ride is all you need. You won't even need your passport or have to adjust your watch to a new time zone!
No luggage limits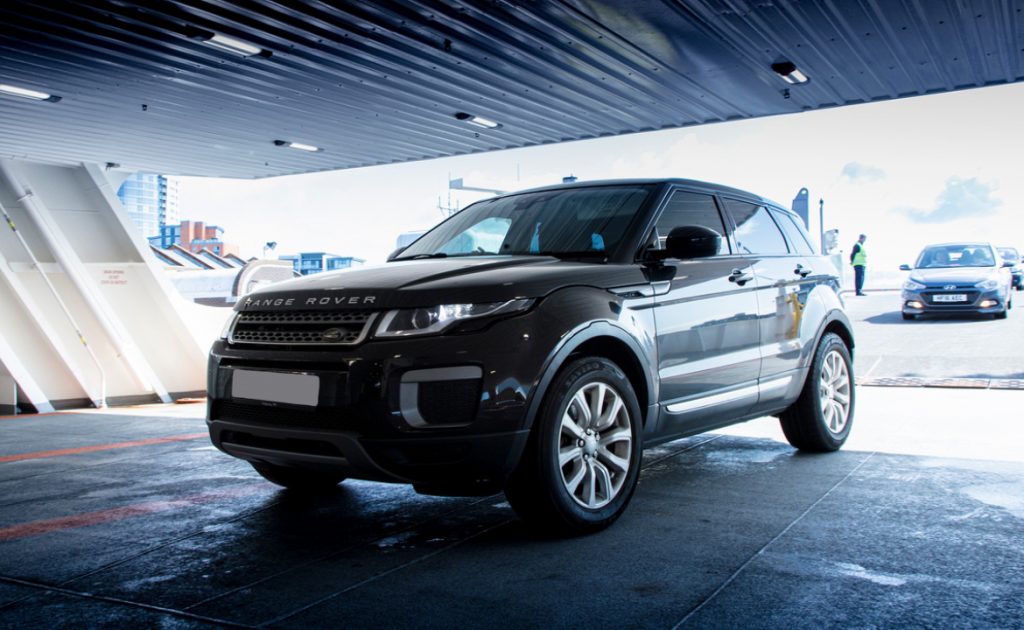 One of the challenges of going on holiday is deciding what you can pack and what you have to leave behind. How much can you take on a Wightlink ferry? Whatever you can fit in! When you travel by ferry, you can take everything that fits in your car. It's that simple.
Reduce travel time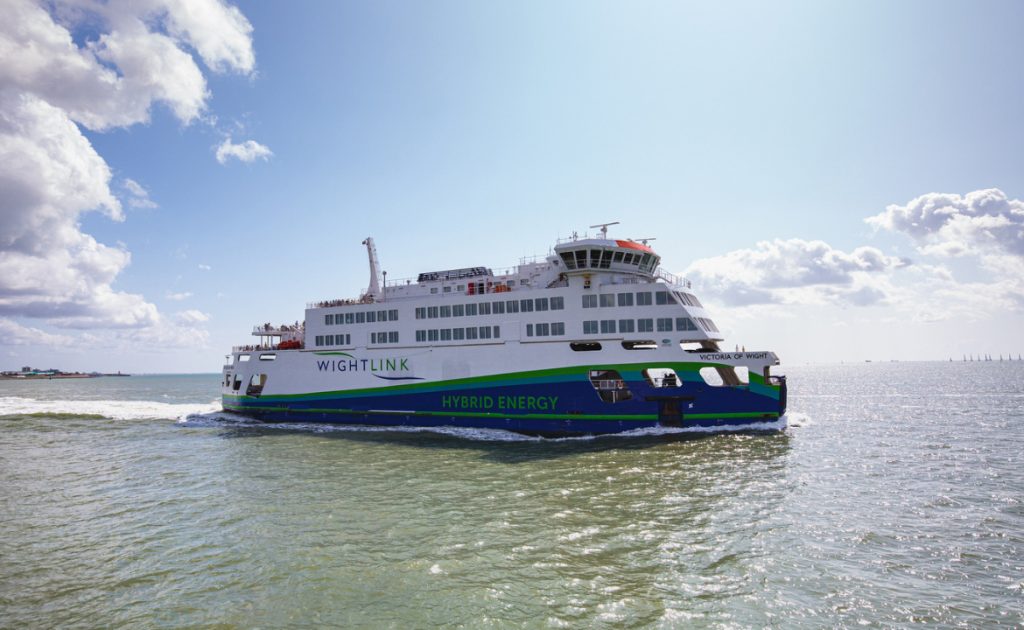 Travelling overseas can be time consuming, but a trip to the Isle of Wight is quicker, giving you more time to relax when you get there.
Your ferry trip can be made on foot or with your car. It takes from just 22 minutes to sail across the Solent with Wightlink.
You can also choose to have a short break, rather than a long one. Fancy a couple of nights away? That's easy with an Isle of Wight staycation. And there'll be no jet lag!
It's easier with young children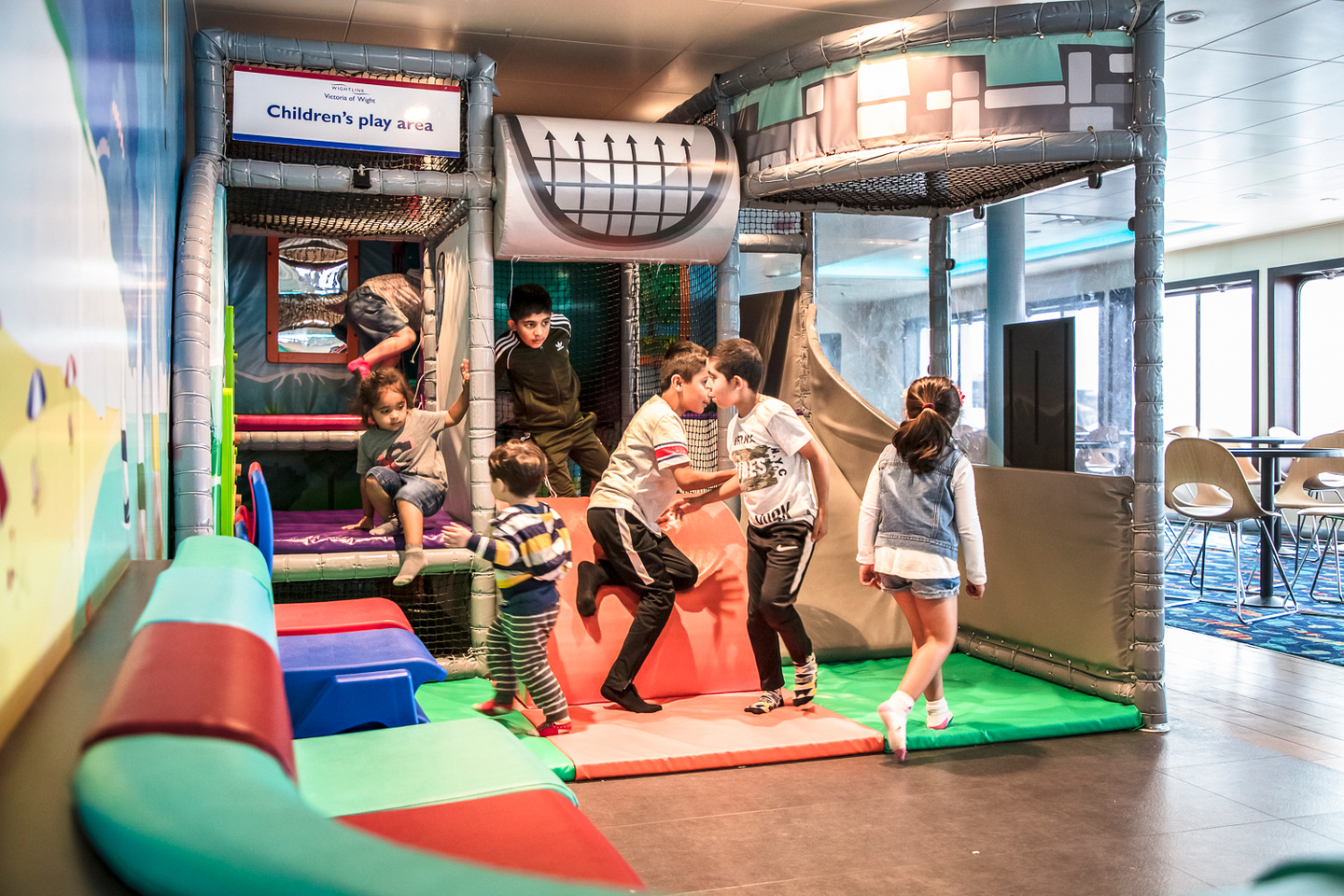 No one ever said that travelling with young children is easy. But when you don't have to sit in an aircraft for hours and can enjoy the excitement of a ferry ride from the sun deck, you can make it part of the fun of the holiday.
Bring your pets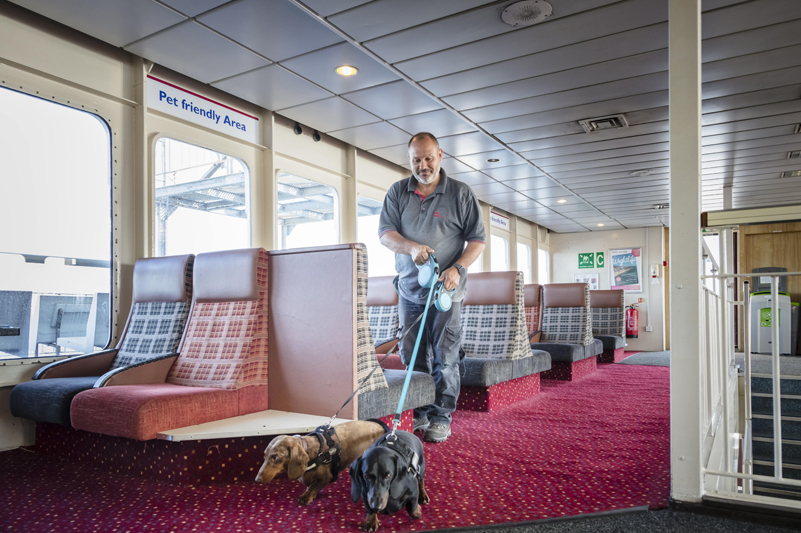 Avoid having to put your dog in a kennel – take the family pooch with you! With dedicated pet areas on board, a visit to the Isle of Wight means that the whole family can come along, including the furry ones.
Exciting places to visit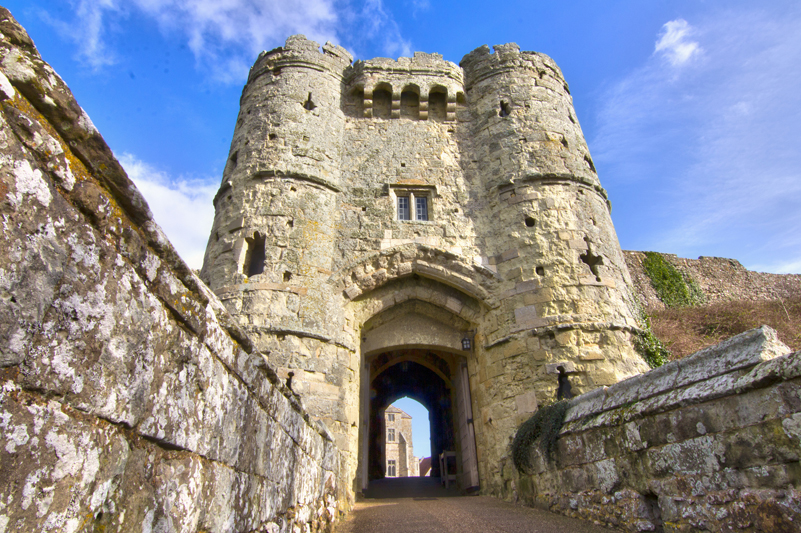 Staying in the UK does not mean that you lose out when it comes to activities and attractions. The Isle of Wight caters for all tastes. History and heritage, scenic countryside, fantastic cuisine, and plenty of family-friendly attractions. Popular attractions include Carisbrooke Castle, Blackgang Chine, Robin Hill Country Park and Tennyson Down. You can also enjoy beautiful beaches, adventurous activities such as horse-riding and paragliding, and many shopping opportunities.