A bike ride around the Isle of Wight promises to be an exhilarating and enjoyable journey for cyclists of all abilities; whether you want a short leisurely spin along secluded cycle paths, or you are looking for challenging hills and fast descents – the Isle of Wight offers it all.
In this post, Tim Wiggins, local endurance cyclist, takes a look at a few essentials that he recommends packing for any bike ride on the Island.
1 - Packable waterproof jacket
The Isle of Wight is blessed with being the sunniest place in Britain, but it is also one of the windiest. A lightweight packable waterproof jacket is an essential carry for safety and security – providing a windproof shield that will keep you protected in the event of a sudden storm or shower.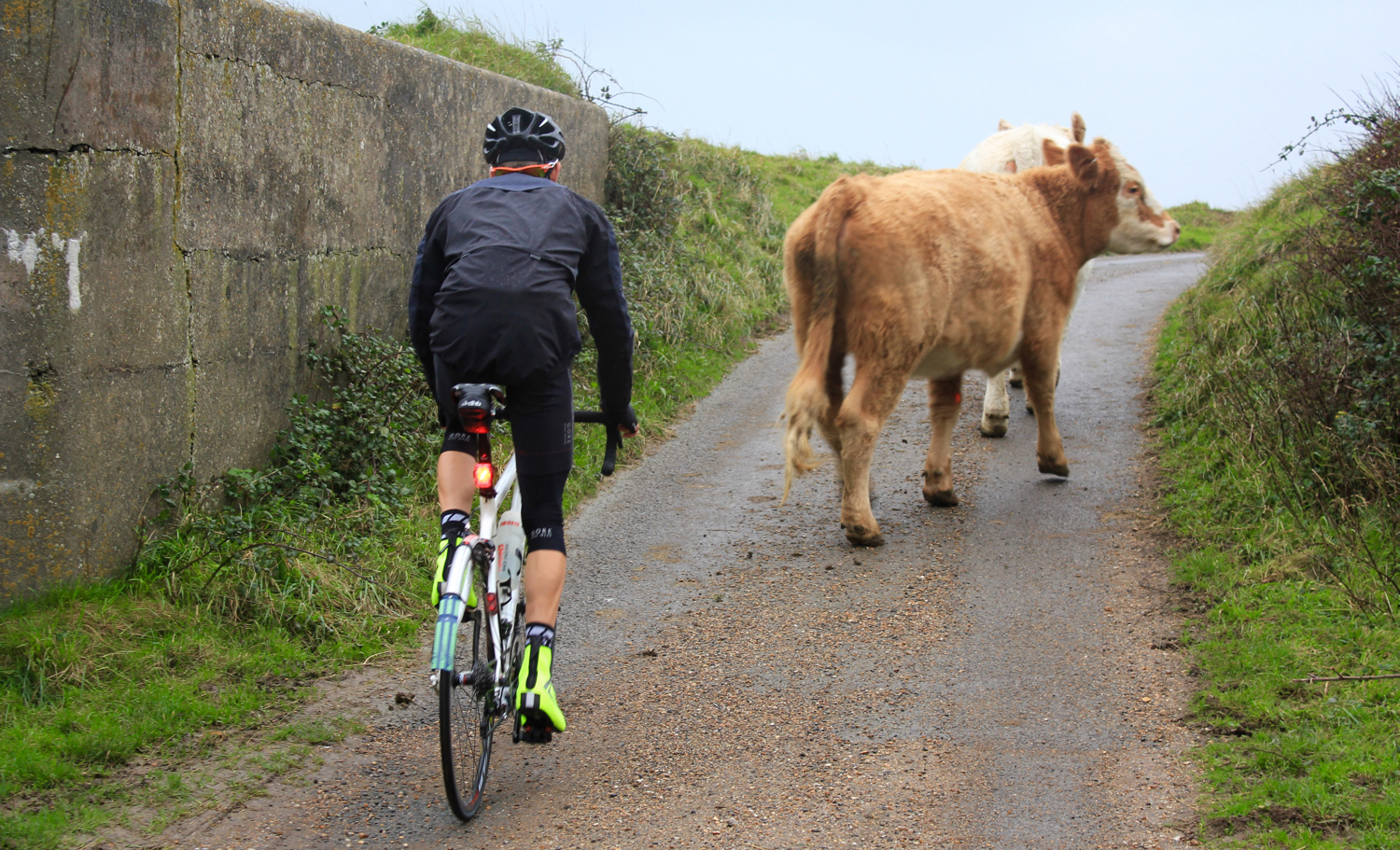 2 - Pump, tyres, tubes and tool
The Island has some of the best-kept roads in the country, and some superbly surfaced cycle paths; even with these though, punctures still happen – so be prepared with a pump, tyre levers, a spare inner tube, and a multitool. These four essentials (providing you know how to use them) should keep you rolling in the event of a small mechanical problem.
3 - GPS device and routes
Just like you use a sat nav in your car when you visit new places, a bike GPS unit is a commonplace partner for a cyclist exploring new routes and destinations. You can download GPX files of routes you'd like to try and then upload them to your GPS device to follow.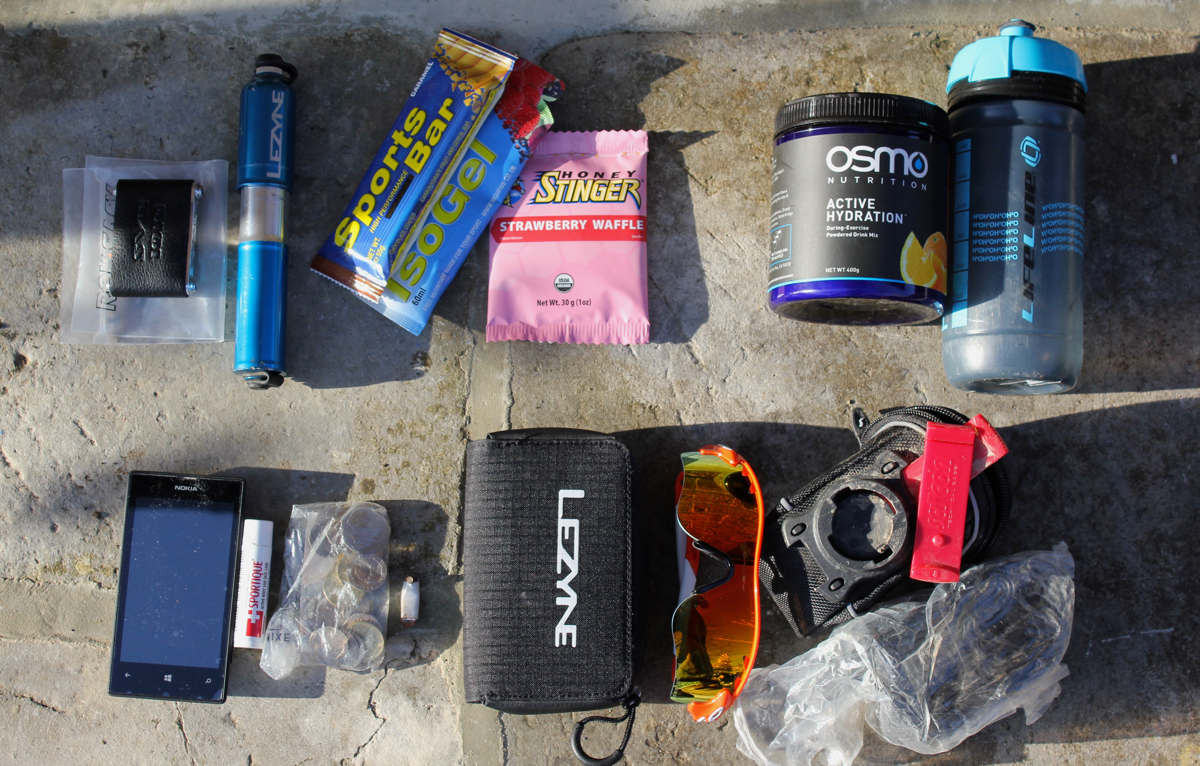 4 - Cash for cafés
5 - Smartphone
Your smartphone will not only allow you to document and share your Isle of Wight cycling experience (remember to tag Wightlink on social media!), it is also an important safety device. Keep it in a waterproof bag in your cycling jersey pocket, and don't forget to capture that amazing view when you stop for a breather.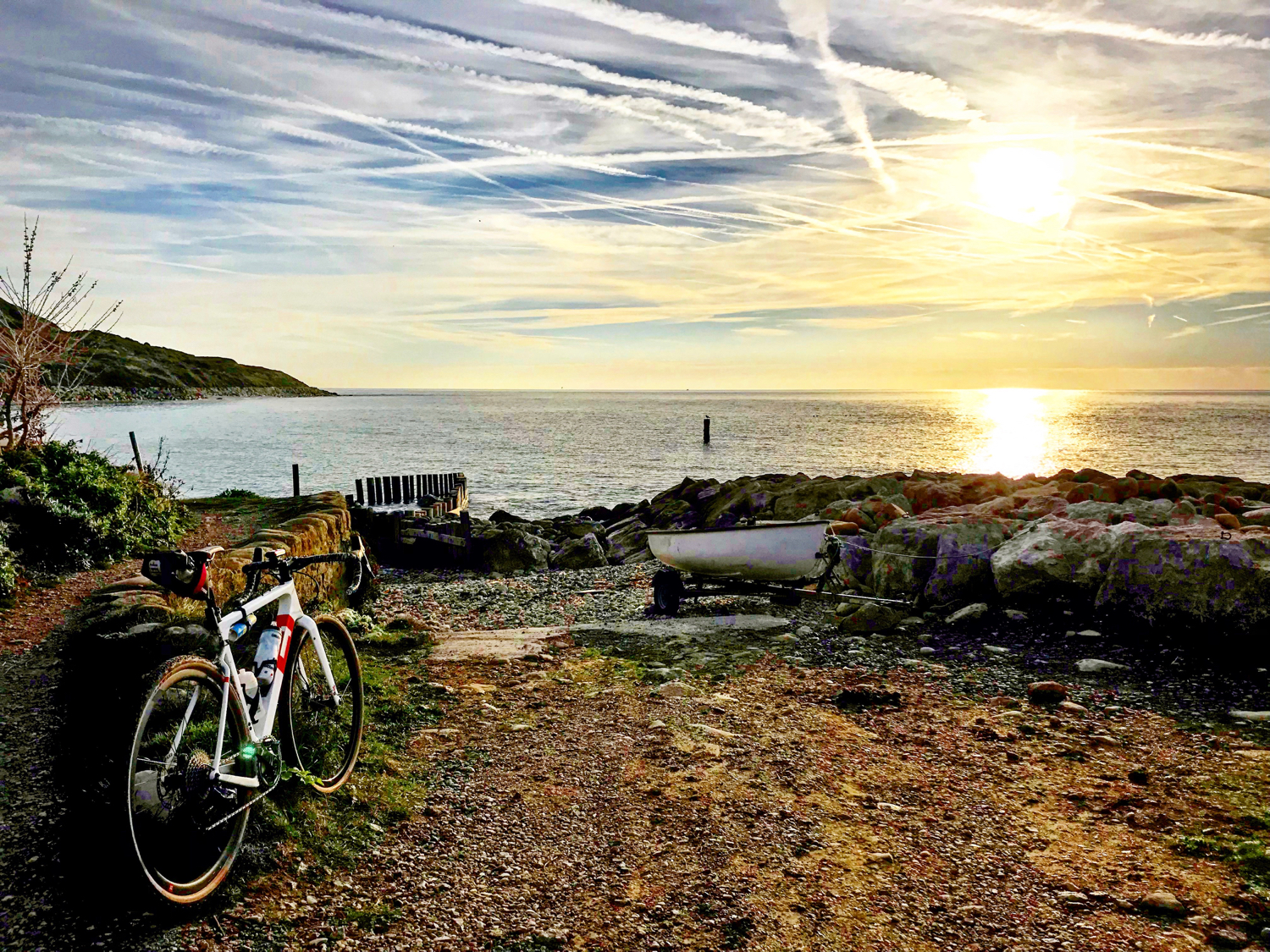 So that's five essential items for a bike ride around the Isle of Wight – hopefully with these accessories, one of the many excellent cycle routes, and a special Isle of Wight café stop, you can have an amazing ride on the Island.
Pushbikes and e-bikes travel free of charge with Wightlink when you purchase a foot passenger ticket.