DIY Dinosaur Trail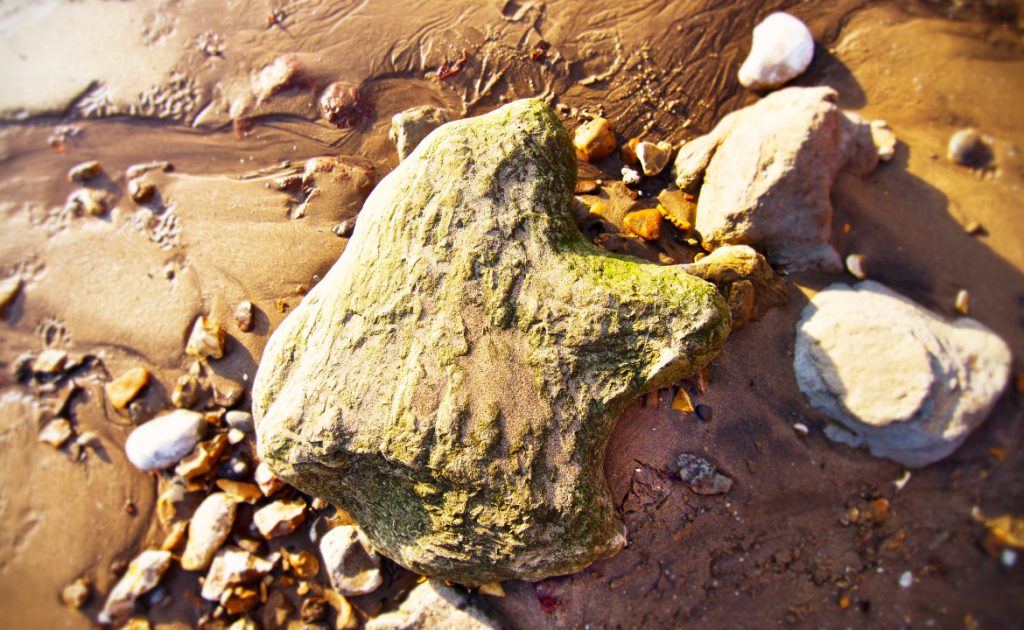 The Isle of Wight is the perfect day trip destinations for dinosaur enthusiasts. Take dad to Compton Bay and Yaverland beach to hunt for fossils. Compton Bay is 'the richest source of dinosaur remains in Europe' which means you automatically up your chances of a find.
And, if you don't strike lucky, head west to Hanover Point where you can 'discover' huge fossilised foot casts preserved in the rocks on the beach.
For the ultimate prehistoric experience, it has to be Dinosaur Isle. Dinosaur Isle has around 30,000 specimens and some splendid replicas and, according to most visitors, takes just over an hour to go round. You can also book fossil walks and handling sessions.
Go Karting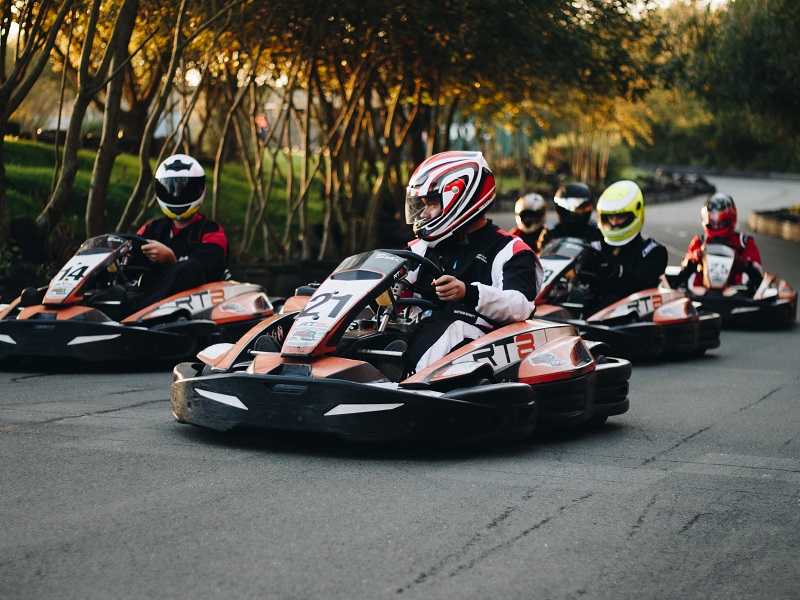 Wight Karting is the Isle of Wight's only all-weather outdoor 520m floodlit track providing fun and excitement for all ages in 4-stroke petrol karts. Get Dad on the track on Fathers Day and he'll enjoy a free medal and a cold beer! Wight Karting's "Arrive and Drive" package is perfect for dads and teens – just suit up, put your helmets on and after a safety briefing you'll be out for a test lap, then you get two sets of 15 minutes on the course. There's a licensed snack bar to refresh yourself between and after races.
Grape to Glass experience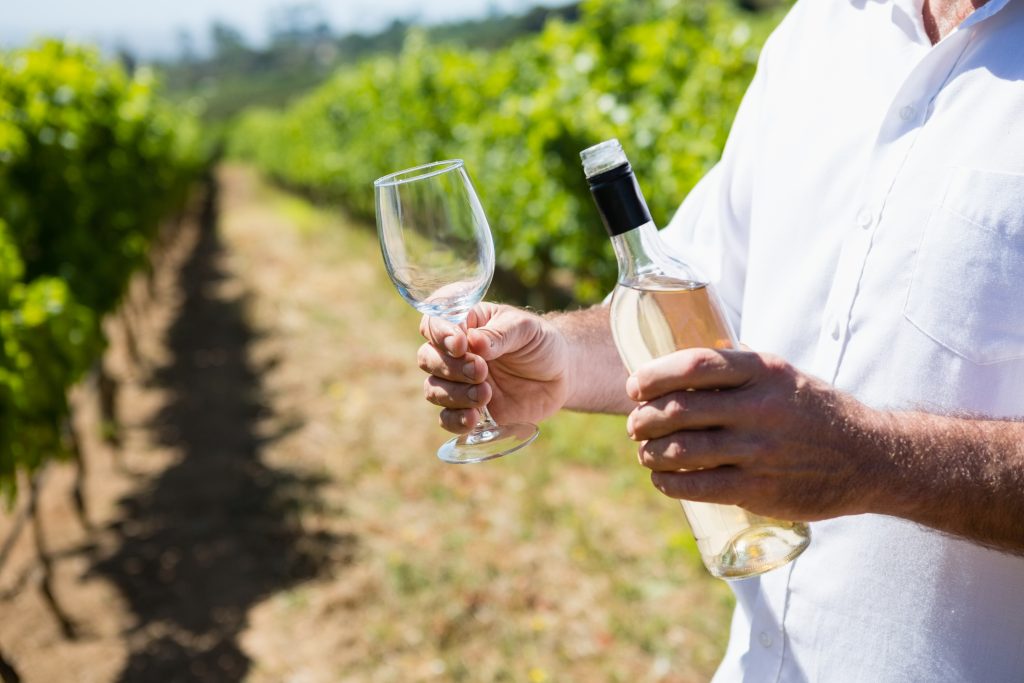 How about a vineyard tour? With the latest in digital audio technology, you'll be guided around the 10-acre among the many varieties of vines. Dad will learn all aspects of viticulture, the growing season and some interesting history leading up to the successful modern English Wines. Heading into one of the last remaining subterranean commercial cellars, he'll see the vast array of fermentation vats and bottling equipment, the grape press and labelling process. A 30-minute wine tasting session will give dad all the knowledge he needs to impress his friends at the next social gathering.
Bookings not required below 6 people, just come along, and enjoy yourself. Groups of more than 6 please contact the vineyard first.
Gin Distillery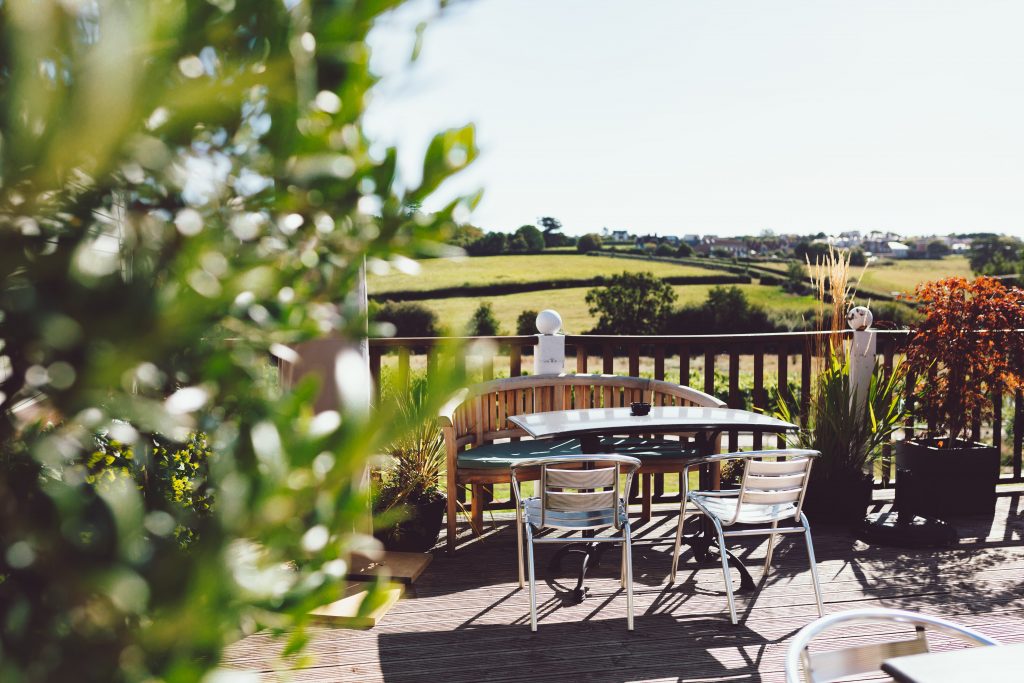 Is dad more of a G&T kind of guy? The take him to The Mermaid Bar at the Isle of Wight Distillery. Located in the lovely village of Pondwell, just outside Ryde, it's really close to where our ferries arrive in Fishbourne and Ryde.
Once at the distillery sit back in the comfortable bar with a refreshing Mermaid gin and tonic and watch the stills in action. Or try one of the distillery's Spirit Taster Boards. Pre-booking is essential at this time.
Buy now, enjoy later…
Footplate Experience, Isle of Wight Steam Railway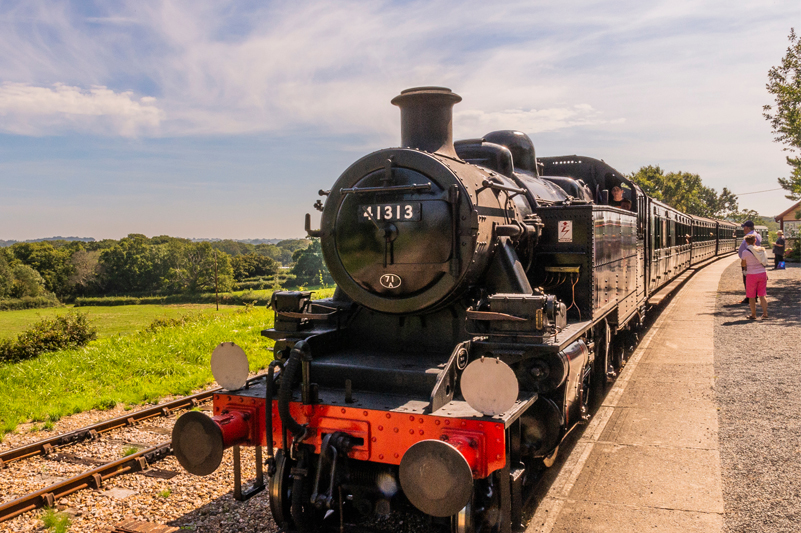 For a very special gift to satisfy a dream, the Isle of Wight Steam Railway offers a unique  . With this experience, dad will be able to enjoy a full round trip on the footplate of the day's service locomotive.
Following a briefing he will join the footplate crew. For approximately one hour he'll stand alongside and observe the driver and fireman as the locomotive travels 10 miles through beautiful Island countryside. After the trip dad will receive a souvenir certificate to mark his experience.
Experiences are currently on pause due to Coronavirus restrictions, so buy dad a voucher that he can enjoy another day.
Animal experiences, Wildheart Animal Sanctuary
The Wildheart Animal Sanctuary (formerly Isle of Wight Zoo) offers a magical and rare chance to go behind the scenes for a once-in-a-lifetime encounter. Choose from a range of experiences including a Big Cat Experience, Lemur Experience, Lion Feed, Tiger Feed or Zookeeper for the Day.
Experience vouchers are valid for up to a year from the date of purchase, so give dad the gift of getting up close with wildlife this Father's Day.
Island made