Take a peek inside the Isle of Wight's newest place to stay – a submarine replica from the James Bond film, The World Is Not Enough – at Windmill Campersite.
This quirky campsite is nestled in the valley below the historic Carisbrooke Castle, practically in the centre of the Island, and the new rental HMS Bond is a copy of a Soviet Victor III class nuclear-powered submarine.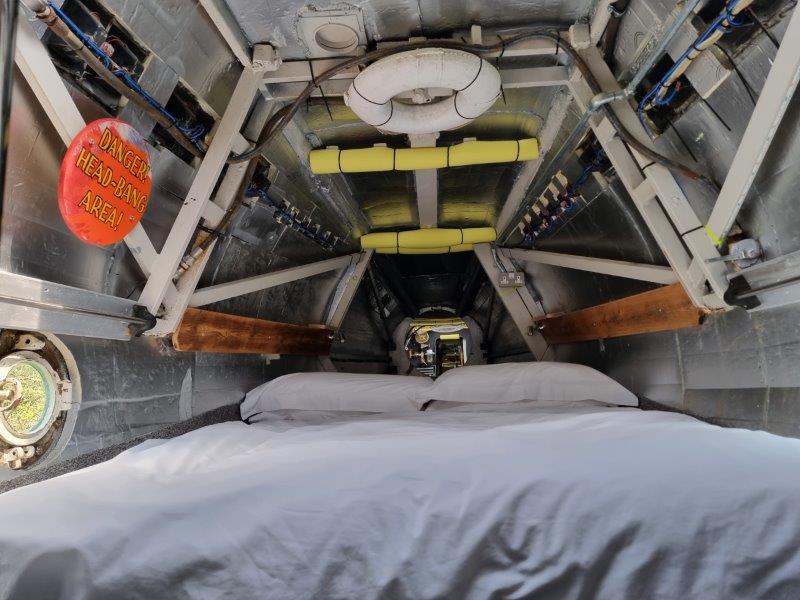 The teardrop-shaped submarine features two cosy double beds and a single bunk, sleeping up to 5 people.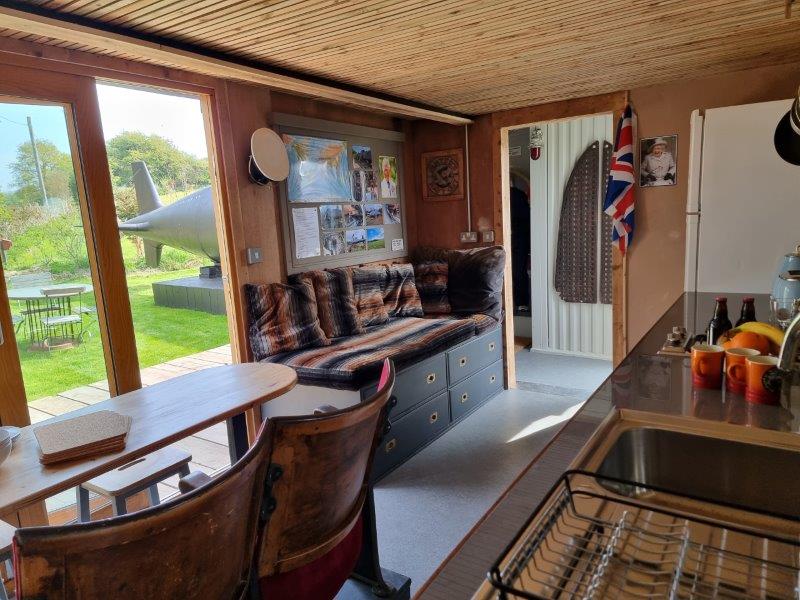 A mobile container named 'The Dock' houses the canteen and washing facilities including a well-equipped kitchen, shower, toilet, eating area and doors out to the patio.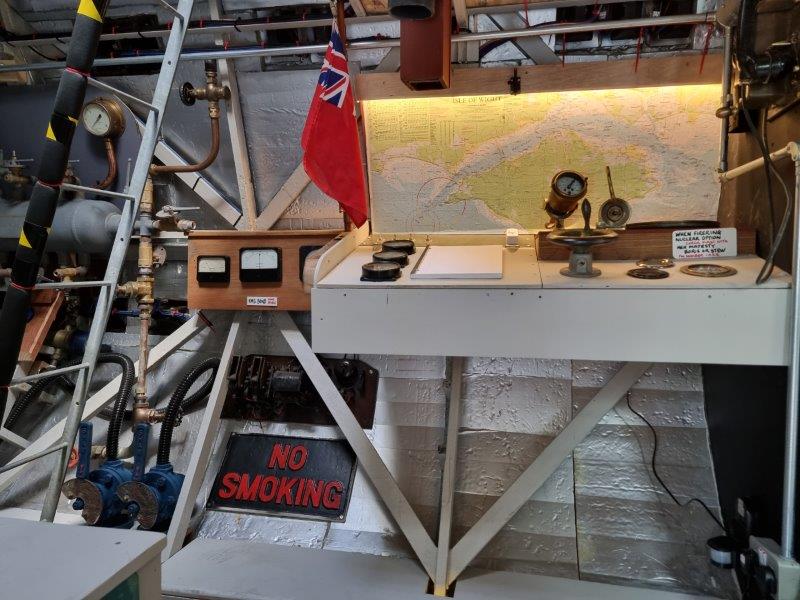 Like the real submarine it has little head room but loads of character. It is equipped with trap doors, ladders, an interactive dashboard and a periscope.
The site itself has picturesque views of the Bowcombe valley, walks through the Clatterford streams and Carisbrooke Castle is just minutes away.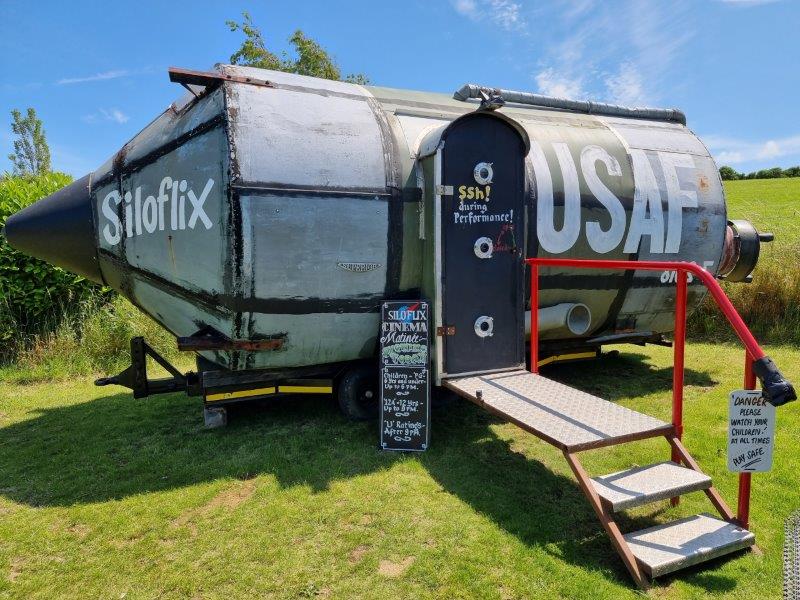 Communal amenities onsite include a cinema made out of a silo, a BBQ with pizza and baked potato oven, a firepit for toasting marshmallows, a laundrette made from a Robin Reliant, a large dining area and a silent disco hut.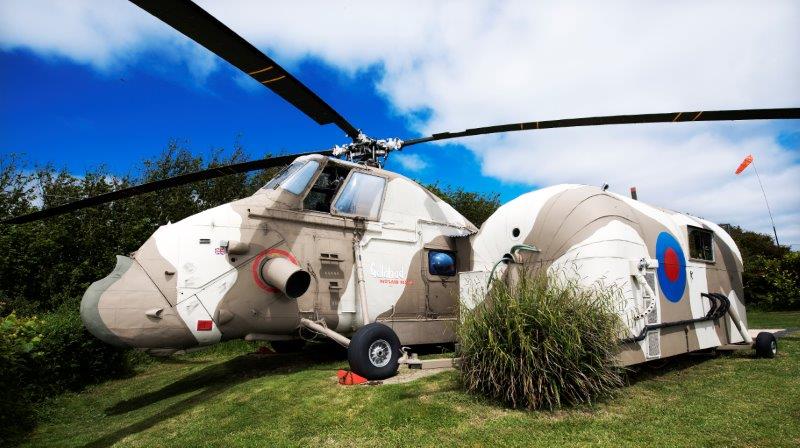 This family-run site is already one of the quirkiest glamping sites in the UK and the new sub compliments a Falklands helicopter, various shepherds' huts, a dairy cottage and a Bollywood-themed spit-screen VW Camper.
Travelling to the Isle of Wight has never been easier than with Wightlink, the leading eco-friendly cross-Solent ferry company. Those staying at Windmill Campersite can benefit from 15% off vehicle crossings on Wightlink ferry services from Portsmouth to Fishbourne and Lymington to Yarmouth.