The Isle of Wight represents a unique opportunity to escape while not straying too far from home. It also offers some special Airbnb rentals for those looking for something a little different for their accommodation.
From a Yurt in a secluded flower meadow to a vintage caravan, the Island has some of the quirkiest Airbnb rentals in the country. Why not hire a gorgeous mansion for a girls' weekend away or take your little ones away to stay in the eco-friendly Tiny Homes? Whatever you choose, you'll be sure to feel inspired by the Island's beauty and your unique surroundings.
Traditional Mongolian tribal dwellings
Try something truly different by booking a stay on the Island in a Mongolian yurt, – a large round tent that is used as a dwelling by nomads in Central Asia. With two beds, the beautiful tent can sleep four people and is situated in an ancient walled garden with access to nearby fields and woods. It's a perfect chance to step back and enjoy the simpler things, and learn about how others live.
Visitors can still enjoy modern creature comforts with access to a fully equipped camp kitchen and showering facilities next door. It's also just a short walk to the local spa, shops and other amenities.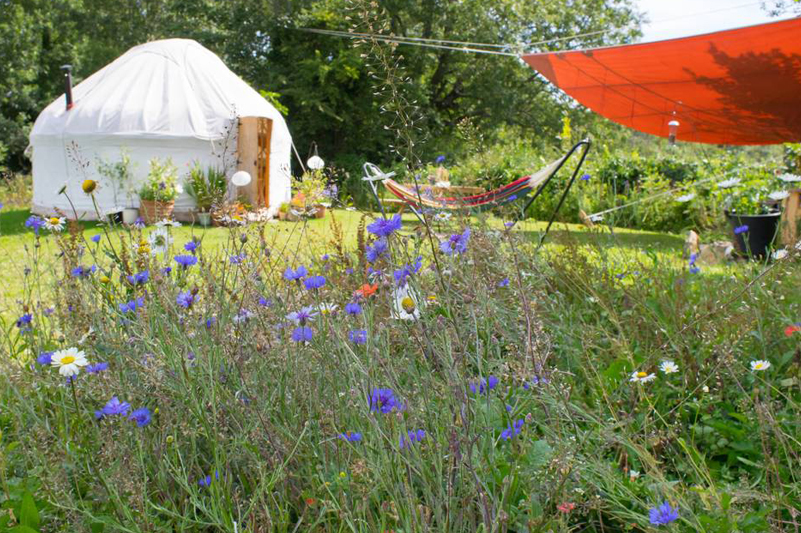 Mansion getaways
Torwood is a beautiful Victorian house built in 1860 in Bonchurch, a picturesque village just 30 minutes from Wightlink's terminal in Fishbourne. With five bedrooms and space for 12 guests, it's ideal for a weekend with friends or family. The property has excellent views, not just of the two acres of land and the property's outdoor heated swimming pool, but of the sea stretching all the way to France. The property's lawn is also intertwined with a secret path – which is a thrilling discovery for children and adults alike. Plus, 10 minutes along the road you'll arrive in the lovely small seaside resort of Ventnor which offers a sandy beach, nice restaurants and great pubs.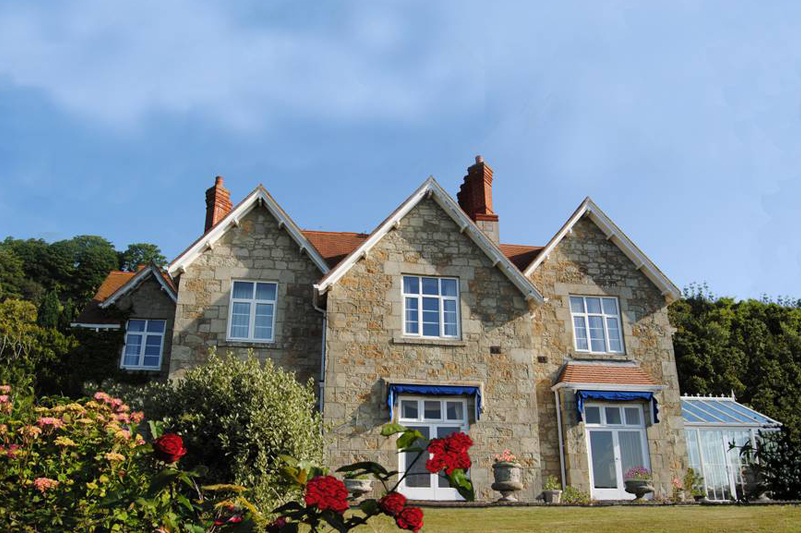 The Vintage Caravan
If mansions aren't your thing, why not try a vintage caravan? Nicknamed Gloria, the 1950s British caravan can sleep two and is situated on a camp site in the countryside. A booking here will transport you back to a golden era as the site doesn't host any other campers or caravans, only vintage vans, so you'll be surrounded by retro splendour! Gloria is offered at accessible prices so even those on a budget can escape for a vintage weekend away.
You can expect lovely white linen and towels to be included in your stay along with tea, coffee and cakes. And if you want to bring some more friends, Gloria is sited next to her contemporary, Debby, so why not bring the whole gang?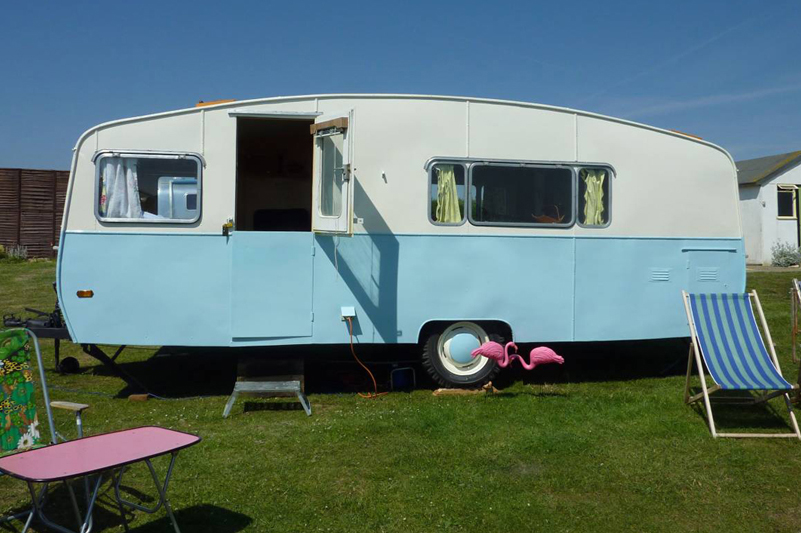 The Pink House
If pink is your thing, this is your place. Another beautiful manor property, this gorgeous Georgian house sleeps 16 guests in its eight bedrooms. With tennis courts, private gardens and stunning views of the Solent, this is a place to sit back, relax and enjoying a few days in the lap of luxury.
Why not hire it for all your family and have a festive Christmas or New Year get together? Available throughout the year, it also makes a great beach getaway for the summer.
With endless quirky options there is always something different to try on the Isle of Wight. Find your dream accommodation and book your trip to the Island today.