This October half-term (24 October to 1 November 2020) when travelling with us to the Isle of Wight, kids, bicycles, and dogs go free. Under 5s always travel free with Wightlink but when the schools break up, you can also take up to two children aged 5-15 for free with every adult or senior foot passenger day return ticket.
But it doesn't stop there – dogs travel free on all three ferry routes and are able to wander around the top decks or in inside the ferries' dedicated pet areas; while bikes also travel for free with Wightlink when you travel as a foot passenger, so you can explore the 200 miles of cycle routes on the island.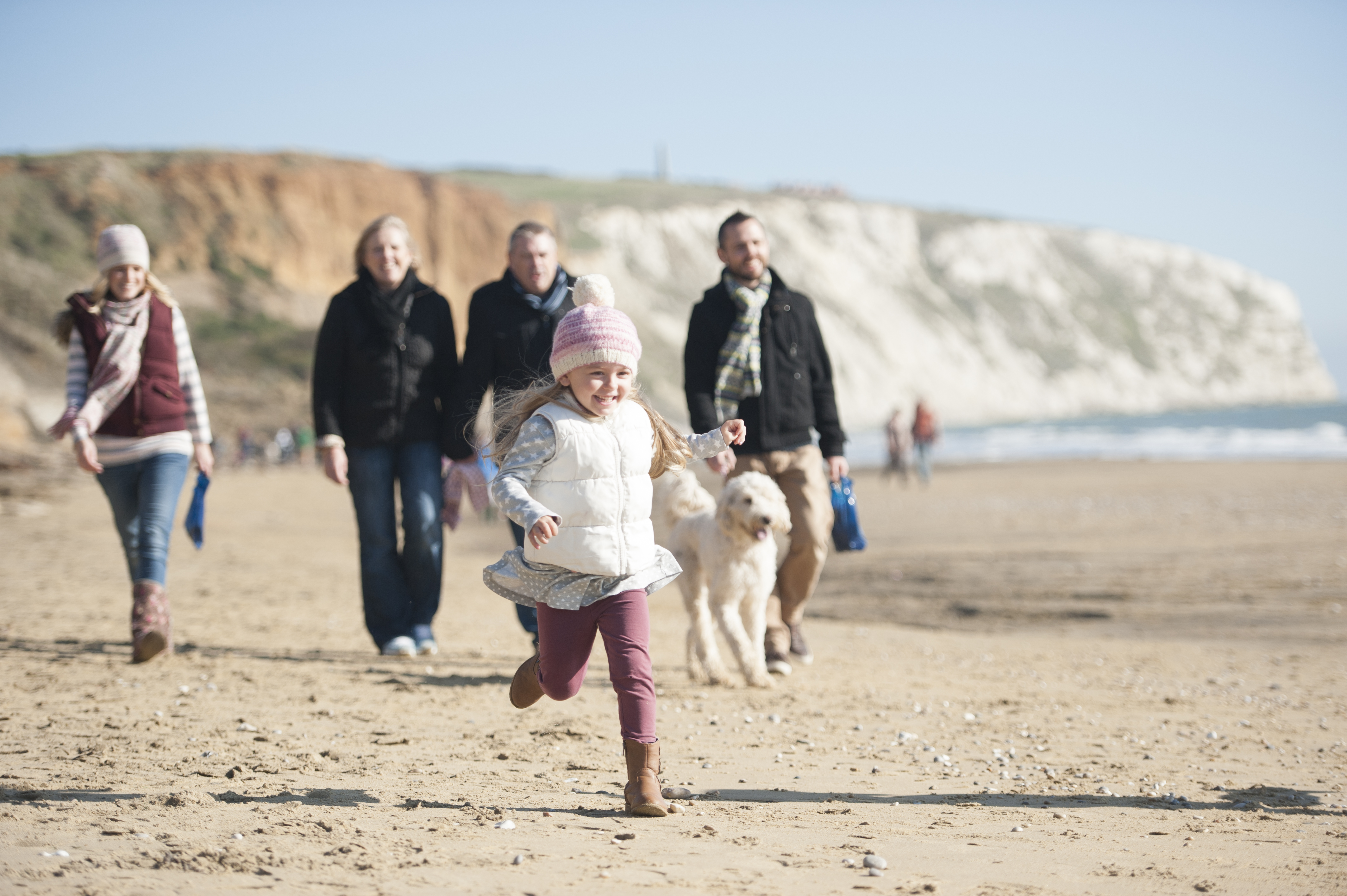 We know how challenging it can be to organise family breaks – even day trips – so we're looking to provide the best possible value during the school holidays; allowing your budget to go further on the island.
The Isle of Wight provides parents with family attractions that are second to none and suit all ages. There's the UK's oldest theme park Blackgang Chine to explore, you could run off some steam at Robin Hill adventure playground or Tapnell Park Farm, go and visit the animals at Monkey Haven and the Isle of Wight Zoo or ride the train on the Isle of Wight Steam Railway. The Isle of Wight is also famed for its Dinosaur heritage, earning it the name 'Dinosaur Island' and you can find your very own dinosaur fossils when you visit the Isle of Wight, either on your own or on one of the fossil tours with a dinosaur expert.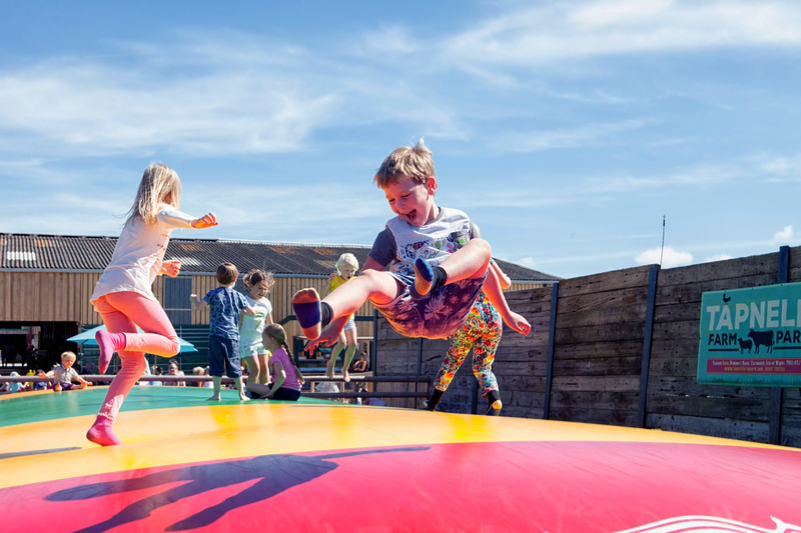 When you hop on a Wightlink ferry on foot, every member of the family can bring a bicycle for free, so you can all get active and cycle through some of the most scenic countryside in the UK together. Dogs are of course part of the family as well and can come along free of charge on foot or in the car, arriving at one of the most dog-friendly places in Britain – with glorious countryside, walks galore, sandy beaches and dog-friendly pubs along the way.