The Isle of Wight is a great place to visit in the Autumn. The countryside transforms from green to reds, russets and golds and it's the perfect time to enjoy the great outdoors. So start planning your autumn break itinerary with our handy guide to the top things to do…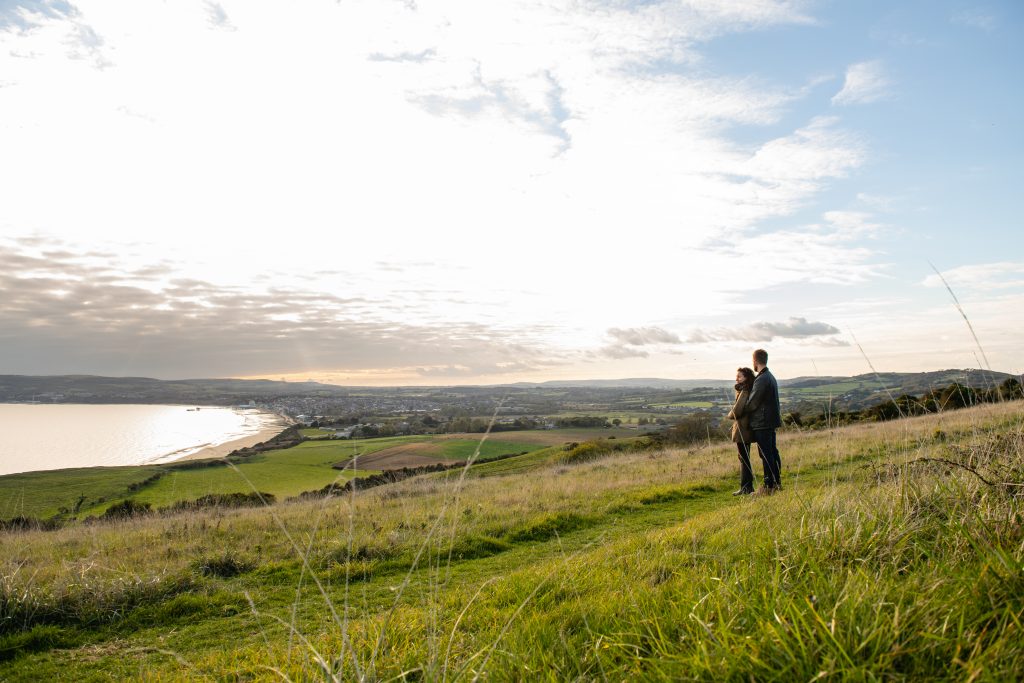 Leaf Peeping
Autumn is the perfect time to strap on your walking boots and explore our wonderful woodlands. With trees turning from green to gilded gold, when the sun shines through the canopy and bathes the woodland in its warm light you could easily think you're in a Hallmark movie with scenery that rivals that of New England.
Parkhurst Forest and Brighstone Forest are two particularly beautiful spots to see the autumn leaves, and with trails winding through the whole forest you can easily while away a couple of hours. You may even be lucky enough to see a famous Island resident, the red squirrel, scurrying around the forest floor burying nuts for the winter season. They may be harder to spot at this time of year as their russet-coloured fur perfectly blends with the changing foliage.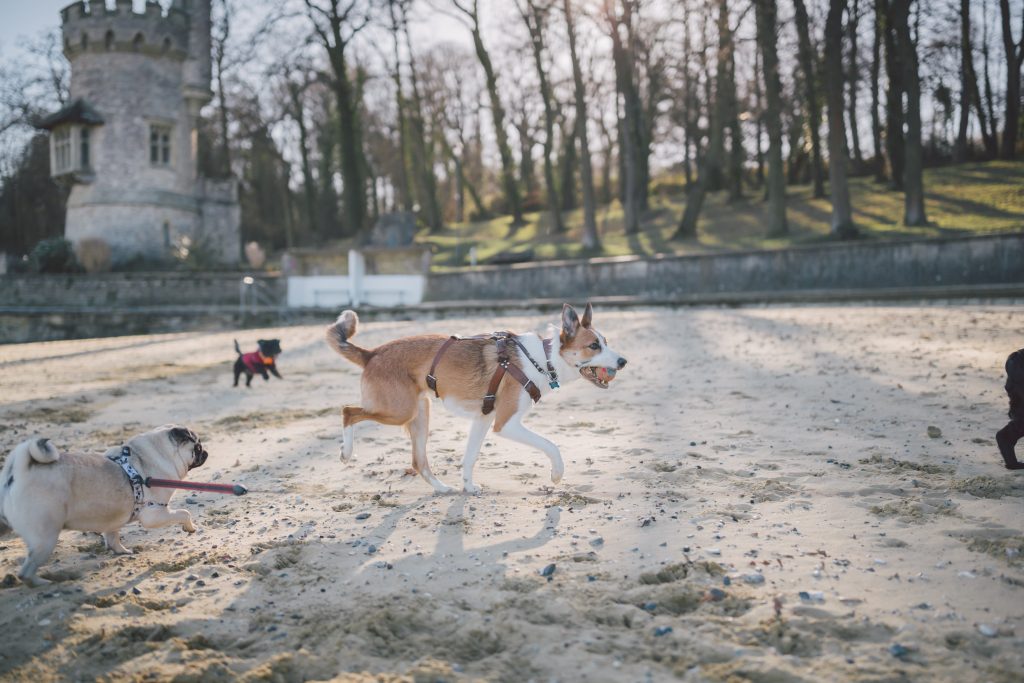 Treat the dog
Autumn and winter gives us more dog-friendly beaches across the Island. Even though there are designated pooch-friendly beaches throughout the year, even more open up to your four-legged pal in the cooler months.
There's nothing quite like a soggy doggy diving in and out of the surf and getting sandy fur, the pure enjoyment on their faces. Beaches such as Appley in Ryde and Compton towards the west of the Island are wonderfully long and sandy so you can enjoy the stroll as much as Fido. Remember to leave nothing behind but footprints and clean up after yourself and your dog.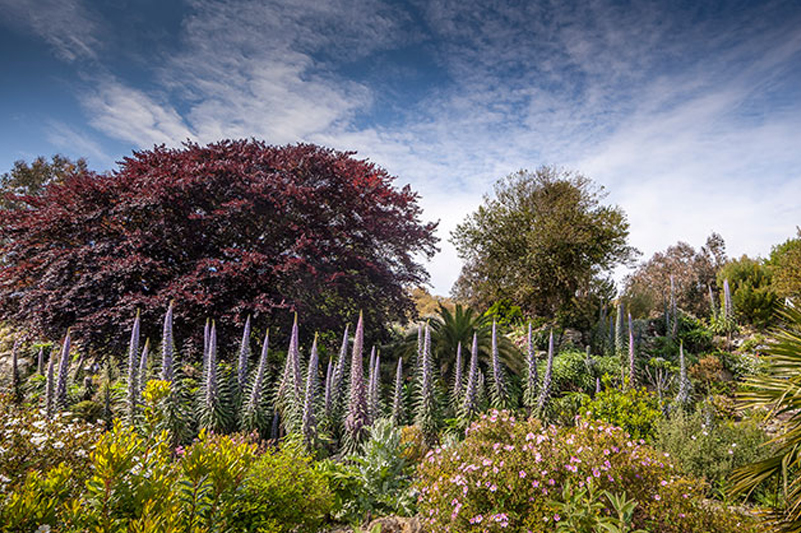 Get tropical
Ventnor Botanic Garden is sheltered by the Niton Undercliff so plants grow here that won't grow outdoors anywhere else in the UK due to its unique microclimate. The garden is split into sections dedicated to various countries from around the globe.
Watch how the different plants thrive in Autumn; from the evergreen trees in the Australia garden that keep a youthful, green look to the deciduous trees in the Americas where they have the richest autumnal colour palette. If the sun shines, sit on the terrace with a cup of tea and slice of cake overlooking the majestic beauty of this 'hot' spot.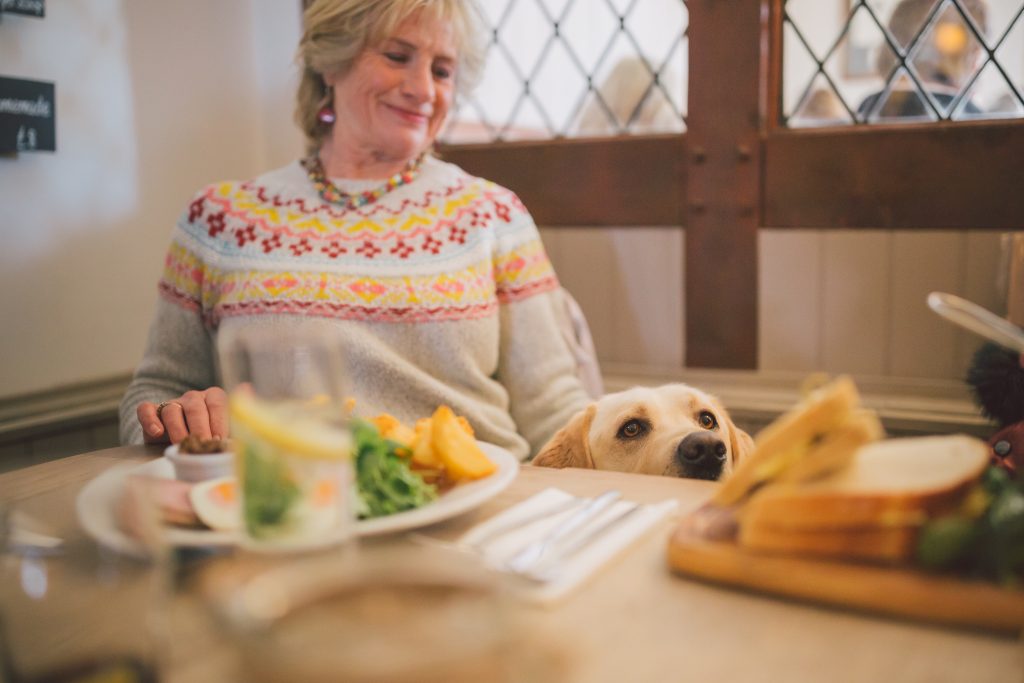 A walk to the pub
What's better than a bracing, blustery walk and stopping off at a local pub to warm up by the fire with hearty food and a pint of local beer? With footpaths taking you all around the Island's coastline and even more winding throughout the centre of the Island, passing through chocolate box villages and bustling towns, you're never too far from a great pub.
The coastal path from Brighstone to Niton (running alongside the famous Military Road) is around four miles. With The Wight Mouse in Chale enroute, along with two more pubs in Niton at the finish line (The White Lion and The Buddle Inn), your only problem will be choosing which one to stop at.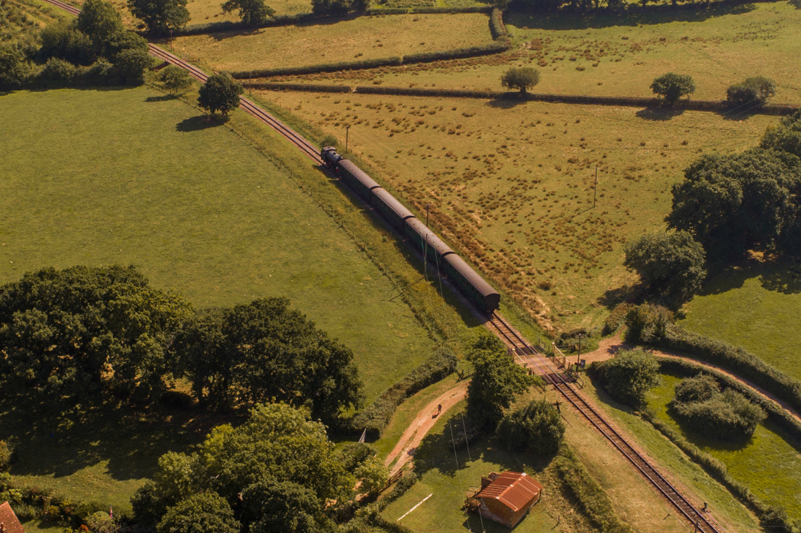 Steam through the countryside
There's nothing quite like taking a steam train through unspoiled countryside, passing fields and wooded areas ablaze in a multitude of autumnal reds, yellows, oranges and browns.
You'll feel like you've been transported back in time at the Isle of Wight Steam Railway, which is open most weekends in autumn. Relax in the beautifully restored Victorian and Edwardian carriages, with gleaming brass handles and vintage droplight windows, and admire the view.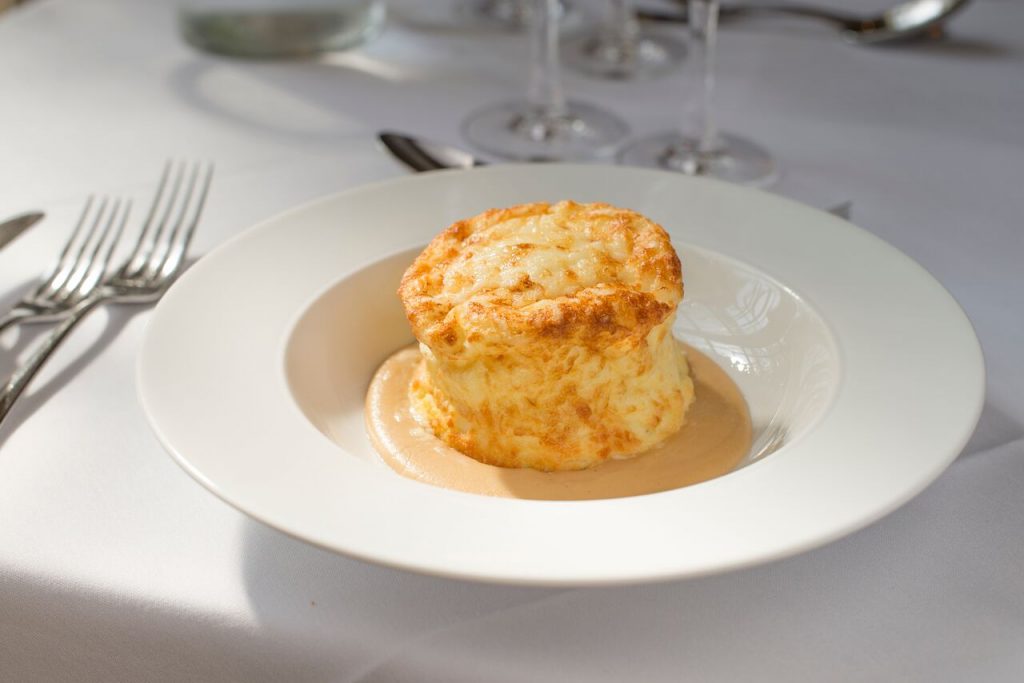 Indulge in local delicacies
With an abundance of seasonal food from the field, farm, and sea you can sample what the Island has to offer at the brilliant local restaurants. The Isle of Wight is famous for its tomatoes and garlic – you can find these on many a menu nationwide – and autumn favourites such as squash and pumpkin, as well as local cheese and game, feature in Island restaurant dishes around this time.
If you're staying in self-catering accommodation you can make your own take on the famous dishes – there are a wealth of local farm shops dotted around the Island including Farmer Jack's at Arreton Barns and Briddlesford Farm near Wootton.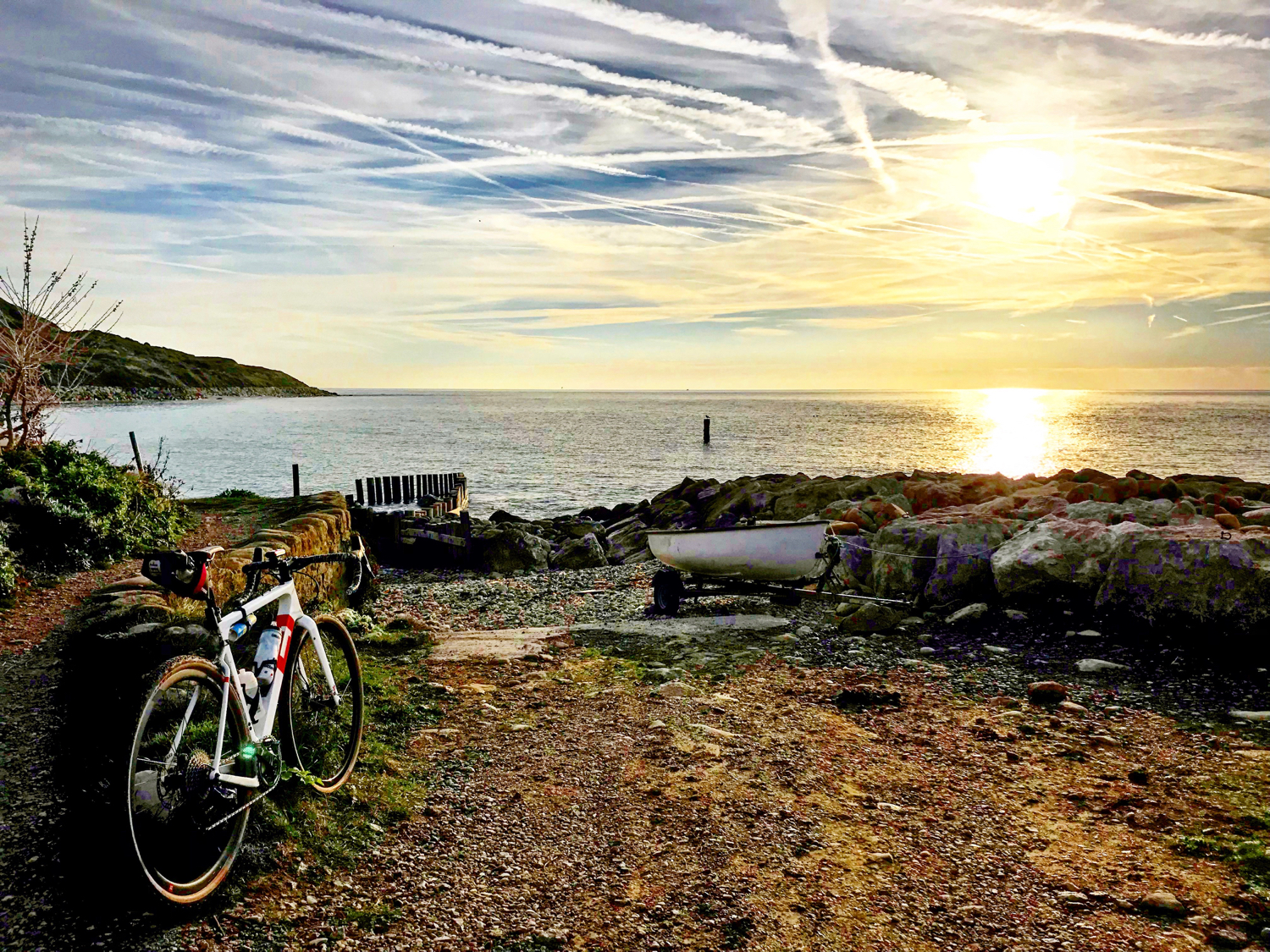 Get on your bike
According to Lonely Planet, the Isle of Wight is a 'cyclist's paradise' and the world's top place to go for a spin. Here's what they said: "Home to some of the UK's most varied terrain: lush velvet hills rolling into the sea, narrow lanes through tidy hedgerows, deep and mysterious green gullies, and the island's most striking feature, the ridge of white chalk cliffs stretching across its breadth." Our 200 miles of cycle routes are open every day.
And with numerous businesses now catering for your every cycling whim; from hiring bikes, to providing free maps and ideas for rides, to foodie pitstops on popular routes, there's no excuse not to go for a spin.