Wight Sky
Wight Sky is one of three Wight Class vehicle ferries. Along with Wight Light and Wight Sun, she is one of the newer members of our fleet – entering service on 25 February 2009.
Facilities onboard
Wight Light hosts a wide range of facilities including a Wight Taste outlet – serving locally-sourced hot and cold food and drinks – lifts, toilets and baby changing facilities, outside sun deck and dog-friendly areas.
At our outlets and vending machines, please pay using contactless or chip and pin, either with a bank card or Google or Apple Pay – cash is not being accepted.
Outside sun deck
Wight Light gives passengers the opportunity to see the sights of the Solent with its outside sun deck, on our most scenic route.
Wight Taste
We have a wide variety of hot and cold food and drink options in our Wight Taste outlet.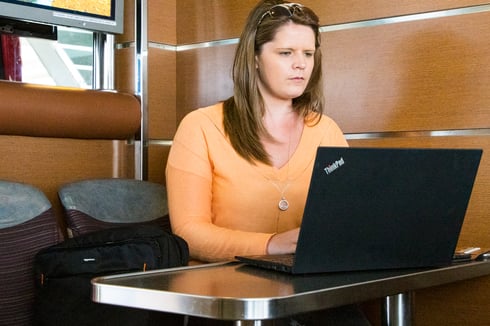 Plenty of seating
Make the most of our well-ventilated and spacious passenger lounges, with plenty of seating.